Eight development projects completed in Kunar province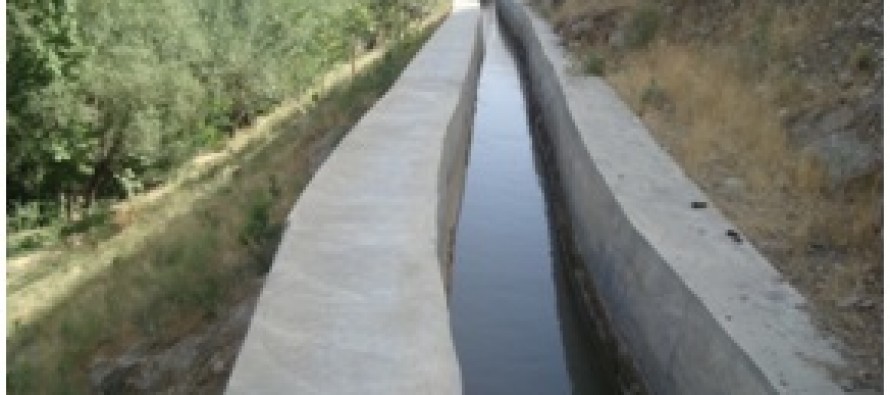 Eight sub-projects of the National Solidarity Program (NSP) of the Ministry of Rural Rehabilitation and Development (MRRD) were recently completed in Qhazi-Abad, Chapa Dara, and Noorgul districts of Kunar province and handed over to the people.
Implemented at a total cost of more than 1,100,000 AFN, the projects included graveling of rural roads in total length of 1600m, construction of irrigation canals, retaining walls, and culverts.
According to the concerned provincial manager of NSP, 1,936 families have benefitted from these projects.
Since its inception, the NSP has expended 2,411,296,470 AFN for implementation of 2,170 development projects in various sectors, such as: transport, education, irrigation, livelihood, etc. in the province.
Thousands of residents benefited from these projects.
---
---
Related Articles
Afghan National Army troops delivered winter aid to flood-hit families in Nawabad area on the outskirts of Herat City. According
The Afghan Ministry of Mines said the contracts for four new mining projects are on hold due to the pending
About 1900 families in Shahrak district of Ghor province had benefited from 23 infrastructure projects implemented by the National Solidarity