Electrical substation to be built in Balkh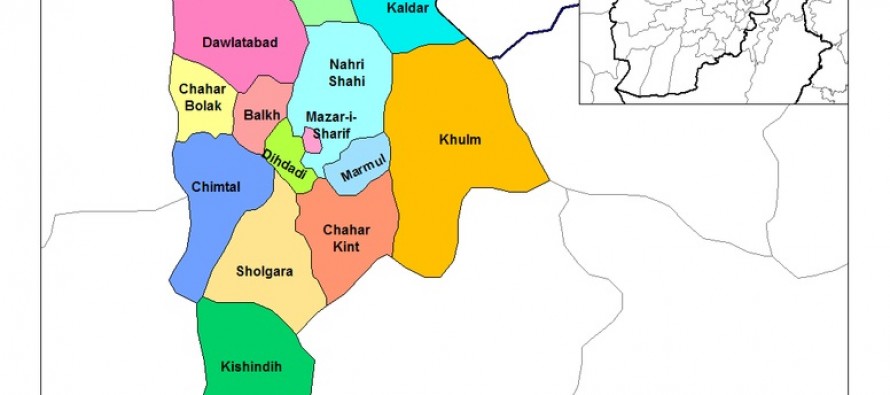 Officials of the Ministry of Energy and Water have informed of the construction of a new power substation in in the Khulm District of Balkh.
Minister of Energy and Water Mohammad Ismail Khan said the substation will be built at a cost of USD 9mn.
The project is due to be completed in two years.
Substations transform voltage from high to low, or the reverse, or perform any of several other important functions. Between the generating station and consumer, electric power may flow through several substations at different voltage levels.
---
---
Related Articles
The Insurance Group of Afghanistan received its license from the Ministry of Finance on Saturday in a ceremony at Kabul
Plans designed to increase and sustain training and education of Afghan girls in schools and universities have been passed by
A fiber production factory called Paktika Shaheen has been opened in Kabul city. The factory has the capacity to produce