Electricity rate to go up in Afghanistan due to high dollar value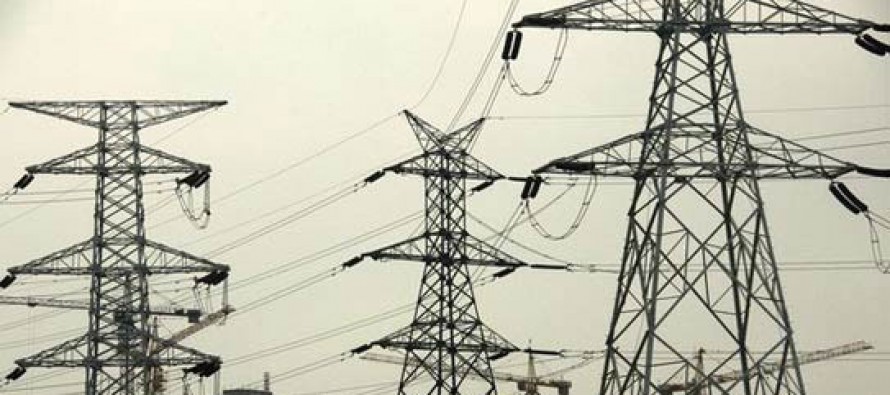 Da Afghanistan Breshna Sherkat (DABS), Afghanistan's national utility company, has announced that electricity tariff would increase with effect from next month due to appreciation of the US dollar against Afghani.
DABS purchases electricity from neighboring countries in US dollars but charges customers in Afghanis. The company has suffered losses during the past six months as the Afghani is depreciating against the US dollar.
As a result, the price of one kilowatt is increased to five Afghanis.
According to DABS, Afghanistan each year pays more than USD 200 million to buy electricity from neighboring countries.
Meanwhile, residents have complained about the hike in electricity rate and have demanded the government to pay salaries in dollars if utility costs are calculated in dollars.
A few months ago, the Department of Water and Energy increased the price of a kilowatt of electricity from 3.2 AFN to 5.2 AFN for residential areas, but residents protested against the increase, forcing the department to fix the rate at 4 AFN per kilowatt.
Tags: DABS Herat
---
---
Related Articles
Funded by the United States International Development Agency , the work on the recreational park in western Ghor Province was
Kabul Mayor Mohammad Nawandesh alleged that a group of mafia were involved in impeding the execution of development projects in
Kabul municipality hope to roll out the first phase of the metro bus service in Kabul city by the end