Electricity remains consistent in Kandahar City and Lashkar Gah during summer upgrades to Kajaki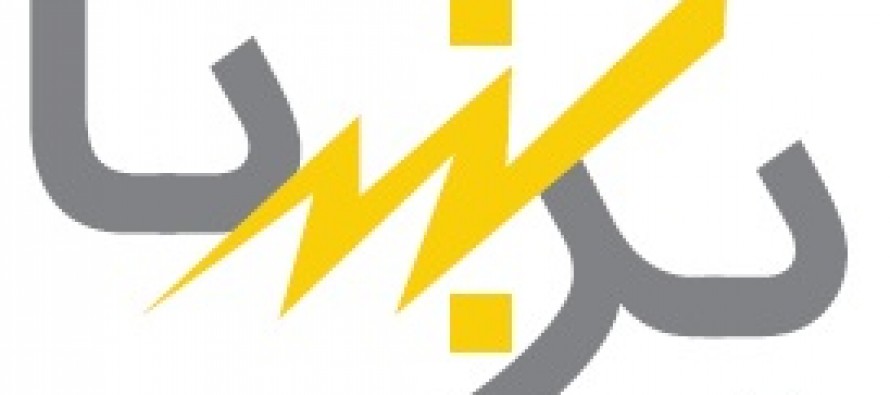 Da Afghanistan Breshna Sherkat (DABS), the national electricity utility company of Afghanistan, informs its customers that beginning August 10 the power that Kandahar and Lashkar Gah residents are receiving comes from an alternative source of fuel purchased by DABS to feed their diesel generators.
For the next 50 to 60 days, Kajaki Hydro-Power Plant (KHPP) will be out of service due to the installation of Kajaki Unit 2.  In order to provide continuous electricity during this transition, DABS has arranged for the purchase of the diesel fuel to provide a back-up supply of power to its customers in Kandahar and Helmand.
After the new turbine is operational, DABS plans to rehabilitate the other existing turbines, increasing the number of turbines at KHPP to three.  With the completion of KHPP and transmission line upgrades of the Southern Electrical Power System (SEPS), DABS will be able to enhance the supply and reliability of power to Kandahar and Helmand residents by an additional 18.5MW power.
"We recognize that we have a responsibility to provide appropriate back-up power to Kandahar City and Lashkar Gah during the necessary scheduled outage and we are committed to keeping customers informed and satisfied at every step of this process," Mr. Qudratullah Delawari, Chief Executive Officer of Da Afghanistan Breshna Sherkat.
KHPP is just one component of DABS energy plans that will eventually bring power to all of Afghanistan.  DABS is expanding the Northern Electrical Power System (NEPS) to increase the amount of imported power from Turkmenistan to the North Eastern provinces and Herat.  Additionally, DABS is constructing transmission lines to bring power to Bamyan and other central provinces.
DABS urge its consumers in Helmand and Kandahar, to align their energy consumption during this period and continue helping DABS by paying their bills on time.
---
---
Related Articles
Fereshteh Forough is the Founder and Chief Executive Officer of Code to Inspire. Fereshteh is from Herat, Afghanistan. She received
A delegation from Ghazni province held talks with Maidan Wardak's governor, Abdul Majeed Khogyani, and urged for a speedy reconstruction
A number of active civil society members in a gathering on Monday called for the specification of commitment from the