Electricity supply from Iran to Farah to be completed in 18 months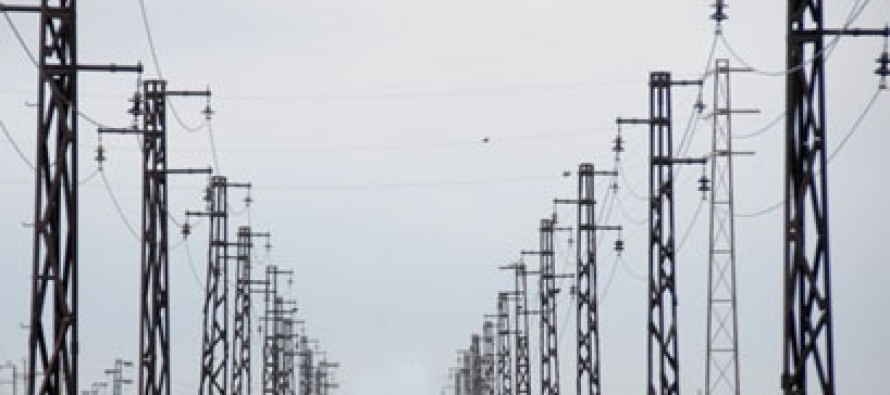 Engineers from Afghanistan's Ministry of Water and Energy have completed the survey to supply electricity from Iran to Farah province.
Western Farah province will receive electricity from Iran through Sistan Baluchistan in 18 months as per the agreement signed last month.
According to officials, Iran has agreed to bear USD 10mn of the project's cost and Afghanistan will cover the rest of the USD 36mn expenses.
Iran has pledged to provide ample electricity to meet the demands of Farah city.
The surrounding districts would receive electricity gradually, according to Ministry officials.
Iran is one of the main electricity suppliers to Afghanistan. Herat and Nimroz have already been getting electricity from Iran.
---
---
Related Articles
At a ceremony at the Korean Embassy in Kabul, Afghan authorities received food and blanket from the Korea International Cooperation
Afghanistan's central bank, Da Afghanistan Bank (DAB), has announced to sell USD 12mn in the market on Saturday. DAB requested
largest cement company is facing bankruptcy at its second cement plant if it cannot secure sufficient bank financing, the company's