Electronic system established for Afghan police salary payments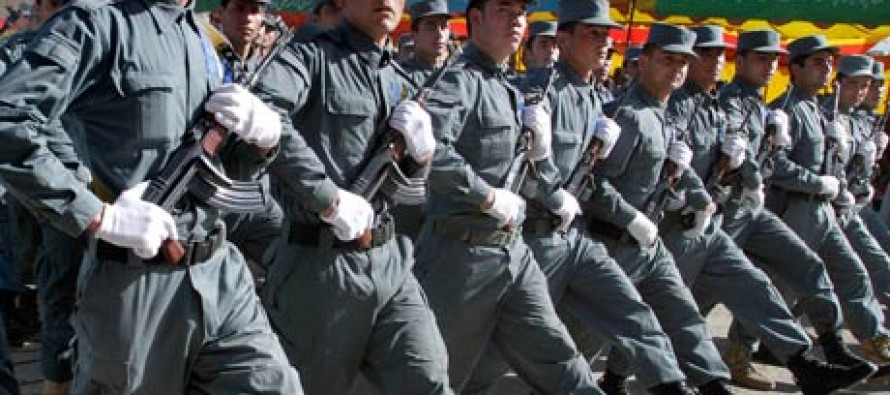 Afghanistan's Interior Ministry claimed that the police officers' salaries are paid through a new electronic system in a bid to prevent embezzlement of the salaries.
This comes after the Special Inspector General for Afghanistan Reconstruction (SIGAR) recently alleged that the UN had been ambiguous about millions of dollars set aside to pay Afghanistan's police force gone missing.
The funds for Afghan police force mainly come from the Law and Order Trust Fund for Afghanistan (LOTFA), which has received about USD 3.17bn in donations from the US and other nations.
According to SIGAR, nearly USD 24 million was deducted from police salaries for a "pension deduction," taken by the Afghan Ministry of Interior
In the meantime, MoI spokesperson Sediq Sediqi said the Ministry has established an electronic system for salary payments  over the past few years  with collaboration from the UNDP.
---
---
Related Articles
After the fall of the Taliban regime in 2001, the United States and the international community announced their full support
Afghan Public Works Ministry said the prolonged elections process and the increasing security problems in the country have resulted in
Afghanistan Chamber of Commerce and Investment announced that the export of pine nuts through the country's air corridors had decreased.