Electronic system established for Afghan police salary payments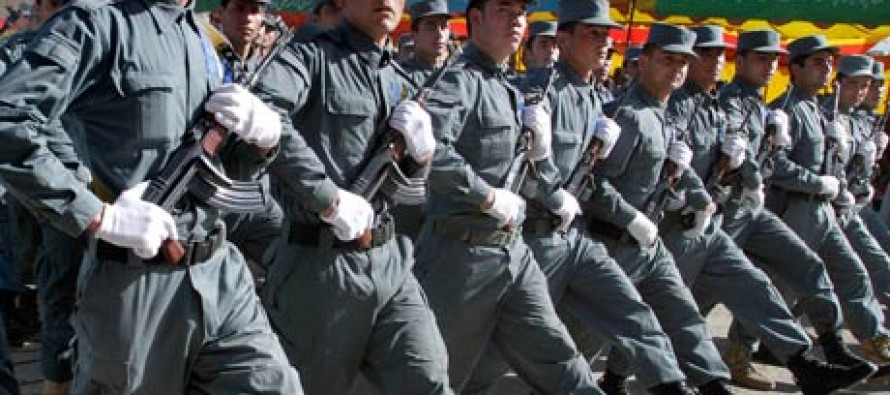 Afghanistan's Interior Ministry claimed that the police officers' salaries are paid through a new electronic system in a bid to prevent embezzlement of the salaries.
This comes after the Special Inspector General for Afghanistan Reconstruction (SIGAR) recently alleged that the UN had been ambiguous about millions of dollars set aside to pay Afghanistan's police force gone missing.
The funds for Afghan police force mainly come from the Law and Order Trust Fund for Afghanistan (LOTFA), which has received about USD 3.17bn in donations from the US and other nations.
According to SIGAR, nearly USD 24 million was deducted from police salaries for a "pension deduction," taken by the Afghan Ministry of Interior
In the meantime, MoI spokesperson Sediq Sediqi said the Ministry has established an electronic system for salary payments  over the past few years  with collaboration from the UNDP.
---
---
Related Articles
Handicrafts made by Afghan women fail to gain sufficient recognition in the international market due to lack of designing centers,
Foreign Ministers from about 40 Islamic countries are invited to visit Ghazni. In the wake of criticism of the deteriorating
Funded by the United States Agency for International Development (USAID), three new markets have been inaugurated in Maimana city of