Elite Agribusiness unit returns from Afghanistan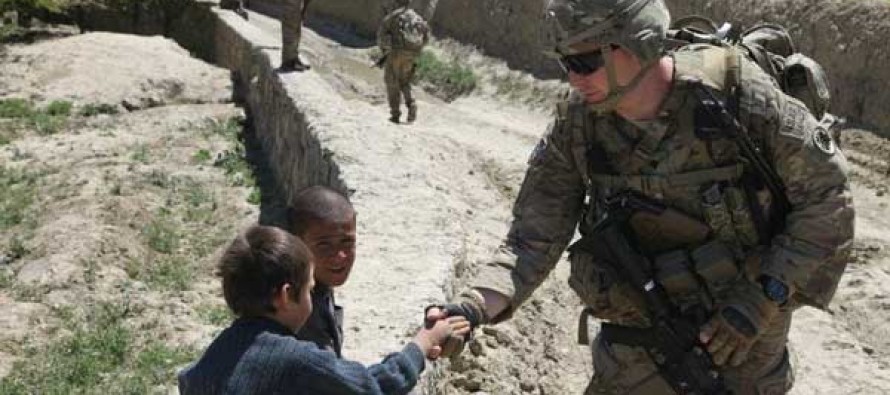 They didn't go to fight or defend, but to help teach Afghans how to farm and store food.
After a year in Afghanistan, the 265th Regional Support Group Agribusiness Development Team, known as ADT II, is back at home.
Roman Caleb Moore is a member of the team comprised of Guard soldiers from 31 Georgia communities.
According to information provided by the Georgia National Guard, Moore was a part of a mission to inspect cool storage units and to help the Afghans become better farmers.
According to the Georgia Guard, ADT II is an elite team of agriculture and security experts specially trained for the mission of revitalizing agriculture in Afghanistan. During their time in Afghanistan, the soldiers instructed Afghan farmers in sustainable farming practices, water conservation and food storage methods.
---
---
Related Articles
Ariana Afghan Airlines officials claim to have been moving towards self-sufficiency despite having faced millions of dollars in losses in
18 civil servants from various line departments successfully completed six months of training in English and IT skills. The certificates
In Feyzabad, the Badakhshan University was handed over new facilities for four faculties, administrative offices, classrooms for up to 200