Energy and Water Minister Impeachment scheduled for Monday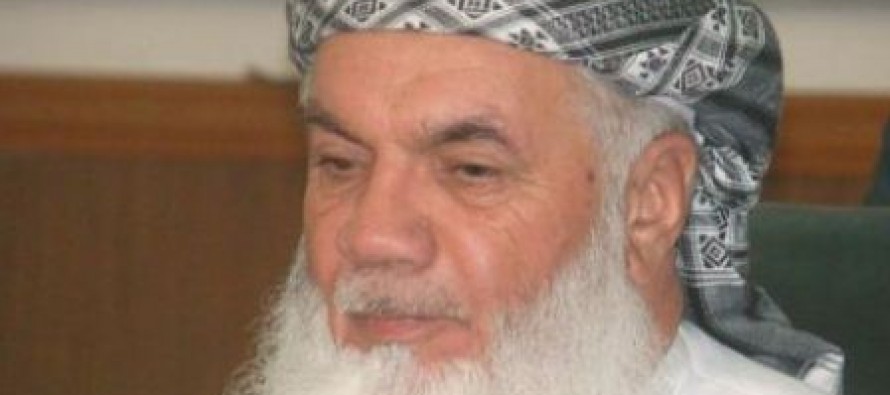 Over 50% of the House of Representatives have voted in favor of the removal of Mohammad Ismail Khan, the Minister of Energy and Water.
"Fifty-five MPs sent their signatures to the Administrative Office. The subject was discussed in a meeting… and it was specified that [Parliament will] impeach him on Monday," Deputy Secretary Mohammad Farhad Azimi said.
The minister outraged the parliamentarians after publicly calling last month for the former Mujahidin members to take up arms and join the private army of the Jihadi Council he leads.
Other reasons cited for his impeachment are his failure in implementing development projects in some parts of the country, the slow process in construction and reconstruction of hydro-electric dams and the budget expenditure of the ministry.
---
---
Related Articles
All around the world, farmers lose money because of produce lost during harvest season, which also results in less food
The US has pledged USD 249mn to the Afghan government for enhancing counter-narcotics effort, strengthening good governance and facilitating crime
The Afghanistan Chamber of Industries and Mines (ACIM) officially started functioning on Monday, four days after its inauguration by President