Entrepreneur of the month: Benazir Yakta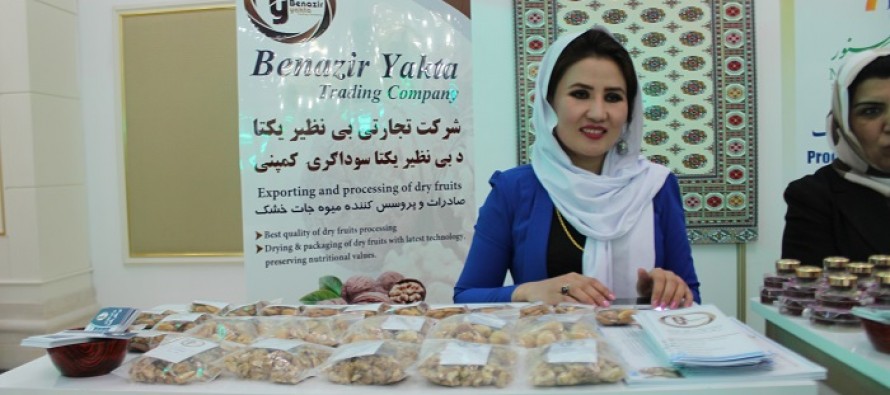 Born in Daikundi province of Afghanistan, Benazir Yakta is an Afghan female entrepreneur whose passion for business started from a very young age.
She started working for women when she was in 10th grade and her research and experience drove her to the conclusion that women in Afghanistan are not only deprived of their right to seek education but also to have access to money.
Benazir established an association where women were taught handicraft. She wanted these women to have their own source of income and stand on their own feet.
She is the owner of Benazir Yakta Trading Company that sells high quality dry fruits.
Her business employs 10 women and indirectly benefits 200 women in various provinces.
Benazir wishes to expand her business to the international market. She wants the government and the international community to support domestic products of Afghanistan and provide incentives to Afghan women businesses.
"Afghan women should work together, collaborate and help each other to improve their products' quality and standards," says Benazir.
Muhebullah Ibrahimkhail
Muhebullah Ibrahimkhail
---
---
Related Articles
The United States Agency for International Development (USAID) have pledged to provide USD 791.16mn to the Afghan government. An agreement
The mausoleum of King Amanullah Khan, remembered as the hero of Afghanistan till date, is soon going to be reconstructed.
Officials of the Ministry of Energy and Water have informed of the construction of a new power substation in in