Entrepreneur of the Month-Mary Akrami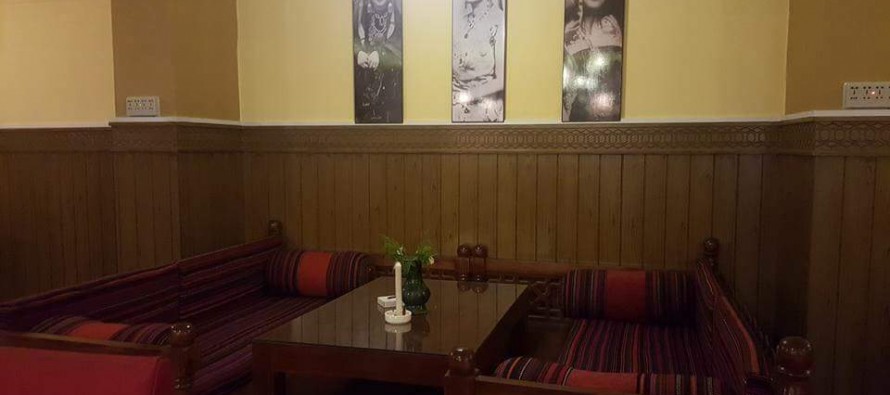 Mary Akrami is renowned for her inspirational generic levitra cialis and influential works in envisioning an equitable and peaceful society in Afghanistan. We have chosen her as the entrepreneur of the month for the establishment of her restaurant in Kabul that is fully run by women.
Akrami is the founder and Executive Director of Afghan Women Skills Development Center (AWSDC) in cheapest price viagra Kabul. In 2003 the organization established the first known shelter for women at risk in Afghanistan. This shelter is a space where women and young girls, who are victims and survivors where can i buy levitra without perscription of violence, can access not only physical protection, but health care, education, legal aid, and rehabilitation services as well.
In 2016, Mary and AWSDC opened a restaurant in Kabul that is run by women who have escaped from violence and want to change their lives for the better.
Situated in a popular neighborhood in Qala-e-Fatullah area of Kabul, Bost restaurant is always a success and its customers include foreign diplomats, Afghan politicians and top officials.
The social enterprise empowers survivors of violence and gives them a second chance to life. It enables them to become self sufficient.
"When you enter the restaurant, you're greeted by one of the young women who stand by the door. The tables are covered with bold, red tablecloths, and the walls are adorned with photos of trailblazing Afghan women, including the country's first ladies. Bost does not try to hide the fact that it's run by women–instead, it exudes pride. The joyful voices of women working in the kitchen and (on most days) Farhad Darya playing through the speakers gives the restaurant a warm acoustic. The food is affordable, authentic, and addictive," Afghan women rights activist Noor Jahan Akbar talks about the restaurant in her blog.
The restaurant is open for women and families, including men. However, men are not allowed to come in alone.  It's one of the few public places in Kabul that is free of harassment.
---
---
Related Articles
Afghan Urban Development Affairs Minister Sayed Sadat Naderi laid the foundation stone of a modern city, named as 'Smart City'
Mahmmood Karzai rejected the accusations regarding Kabul Bank issue. He said that poor management and inefficiency in the government have
The Afghan government has allocated a budget of USD 893mn for Code 22, which is used for the purchase of