Entrepreneur of the Month: Roya Mehboob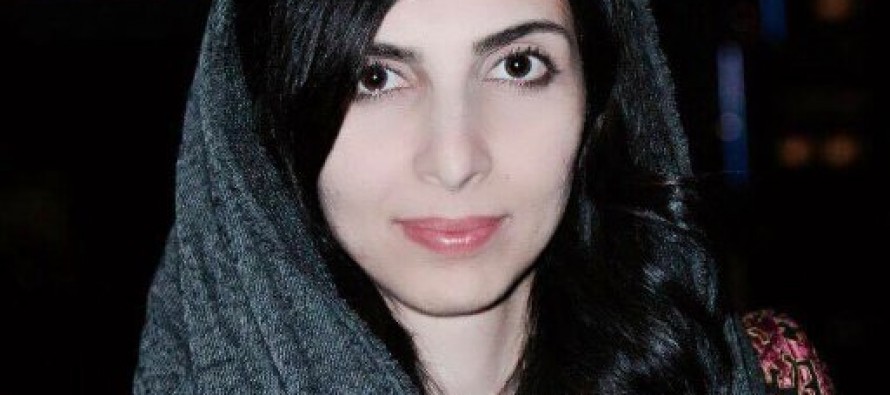 Roya Mehboob how get levitra canada is a young technology entrepreneur who was listed in the 2013 TIME 100 most influential people in the world.
Mehboob had a passion for internet and technology from a very young age. After pursuing a degree in technology, she opened a order viagra no prescripion non-profit to help other young women and girls build digital literacy. She became one of Afghanistan's first female chief executives at the age of 23.
In 2010, she set up the Afghan Citadel Software Company (ACSC) that mainly received contracts for software levitra without prescription projects from the government. She realized that women were better at coding than men, but women had a hard time entering the job market, mainly due to societal restrictions. She wanted to open doors of opportunities for women to get a foothold in Afghanistan's emerging tech sector before it became dominated by men.
She started looking out for funds outside of Afghanistan to fulfill her dream. After being featured in a NATO documentary, she found her investor, Italian-American businessman Francesco Rulli.
With help from Rulli, Mehboob started Digital Citizen Fund (DCF). Digital Citizen Fund, formally called as Women's Annex Foundation, is a nonprofit organization founded in New York City. It has set out to help girls and women in developing countries gain access to technology, virtually connect with others across the world, and obtain necessary skills to succeed in today's expanding global market.
To accomplish this thus far, the DCF has built thirteen Internet Training Centers and two stand-alone media centers in partnership with MTI (presently known as Bitlanders) and Afghan Citadel. Some 9,000 students have gone through its training.
---
---
Related Articles
The World Bank (WB) has pledged USD 70mn to the Afghan government for reconstruction and development of irrigation system in
The role of Afghan women in the development of Afghanistan's economy was highlighted at the Afghanistan Women Entrepreneurs' National Conference
With a cost of 26,880,000 AFN, 20 projects of the National Solidarity Program of the Ministry of Rural Rehabilitation and