Entrepreneur Of The Month: Marghuba Safi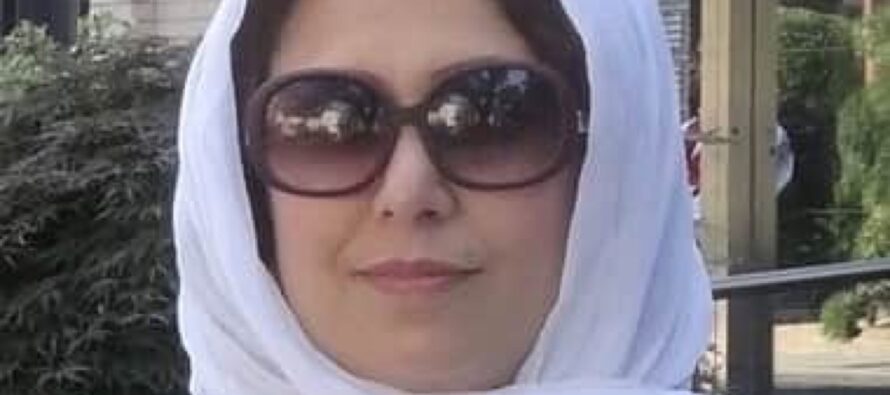 Afghan female entrepreneur Marghuba Safi is the owner of Peshraft Zanan (which translates into women's progress), Afghanistan's first-ever producer of natural, organic skincare products.
Established in 2016, Peshraft Zanan places the work of women at the very center of its identity and works to empower Afghan women socially and economically by providing job opportunities.
All the products of Peshraft Zanan are handmade by Afghan women and locally labeled and packed.
Peshraft Zanan produces soaps from natural oils (olive, coconut, almond, sunflower, corn, plan, beeswax) and top quality botanical products (cumin, saffron, lavender, turmeric, aloe vera, cucumber, marigold and rose).
"The combination of these ingredients, the attention to the needs of the skin, the seriousness in offering effective solutions for the problems of beauty and skin health are at the heart of Peshraft Zanan," says Marghuba Safi.
Ms. Safi has a degree in Language and Literature from Kabul University and is passionate about women's empowerment. She has a great talent in the field of designing skincare and cosmetic production. Her team consists of twenty people, male and female, including managers, producers, and farmers, who offer the plants and flower that go into the production of the skincare products.
The leadership team of the company includes individuals from the field of medicine and with backgrounds in skincare production and research.
Muhebullah Ibrahimkhail
Muhebullah Ibrahimkhail
---
---
Related Articles
PESHAWAR – A play about 17th-century warrior and poet Khushal Khan Khattak, which played to a full house every night
The National Procurement Commission has approved the purchase of 17,865 biometric verification devices to be used at the upcoming presidential
Pakistan and Afghanistan have agreed to organize a pilot run of Afghan trucks from Torkham and Chaman up to Wagah.
Write and Wipe Dari/Farsi Alphabets Book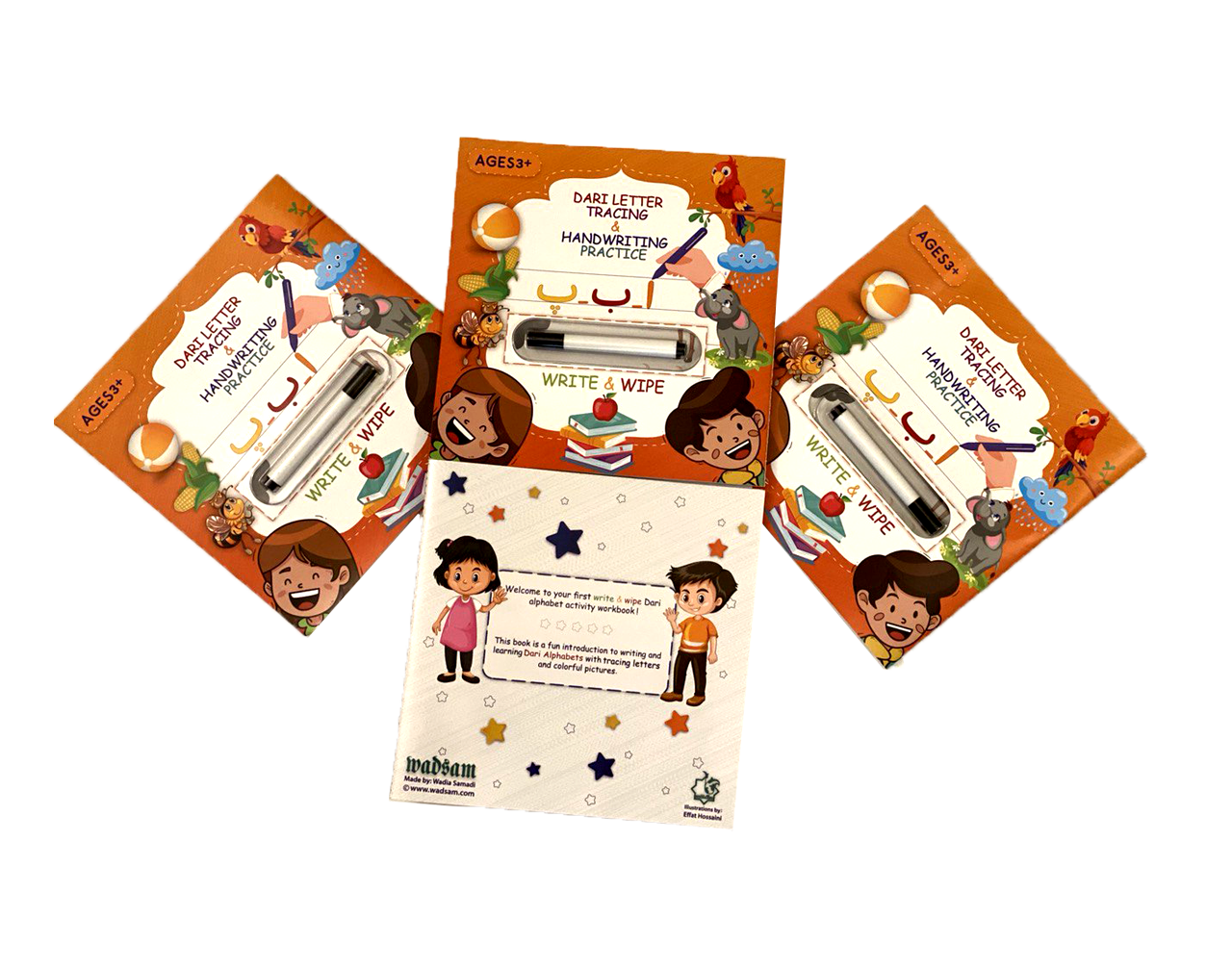 Our Write and Wipe book is the world's FIRST dry-erase book for Farsi alphabets. It comes with a black dry-erase marker and helps your kids learn Farsi alphabets and basic Farsi words. The illustrations in the book are copyrighted and designed by Effat Hussaini, an Afghan woman graphic designer in Afghanistan.
Entrepreneur of the Month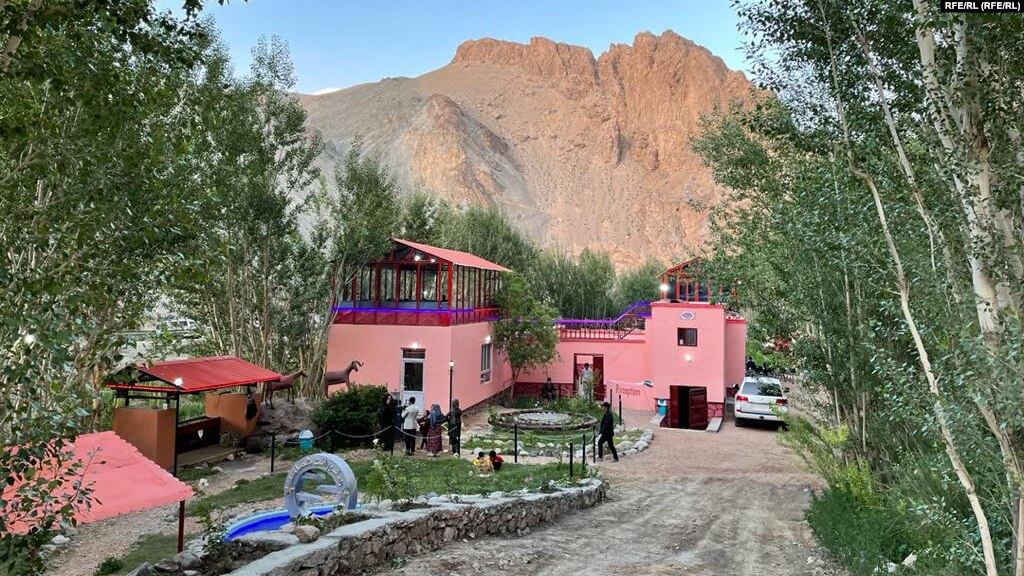 Bakhtawar Mahdawi, the owner of an amusement park in Bamyan, says she built the park with an investment of six million Afghanis and provided jobs for about 10 people, most of whom are women.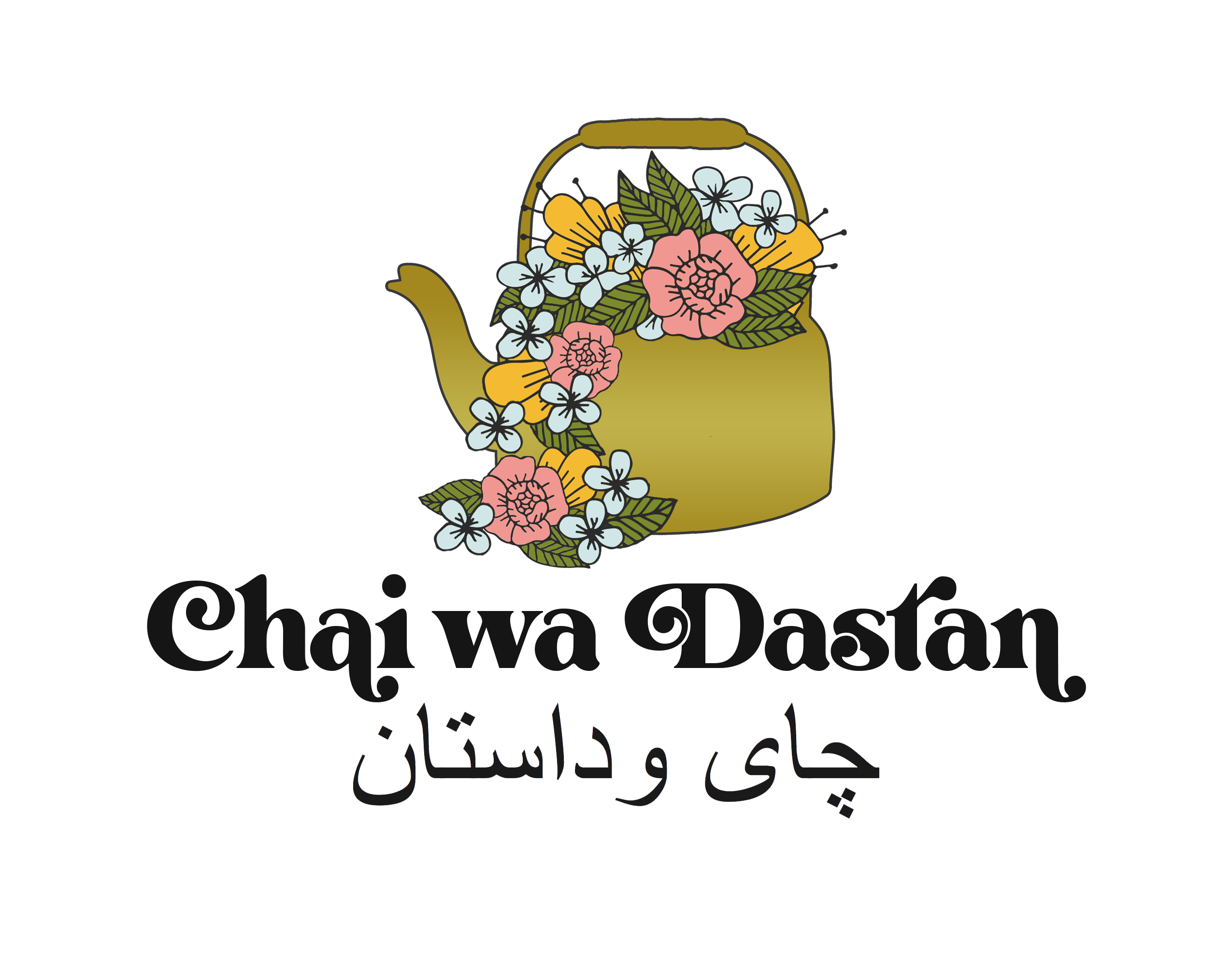 Chai wa Dastan (Tea and Tale) is an initiative by a young Afghan girl aimed at sharing stories and lessons of empowerment, resilience, and leadership, through the revitalization of the oral tradition of storytelling.
In Common Home Conversations, you will hear from leading global experts on how the proposal of recognizing the existence of an intangible global common without borders can change our relationship with our planet.