Era of bailout to end soon for Ireland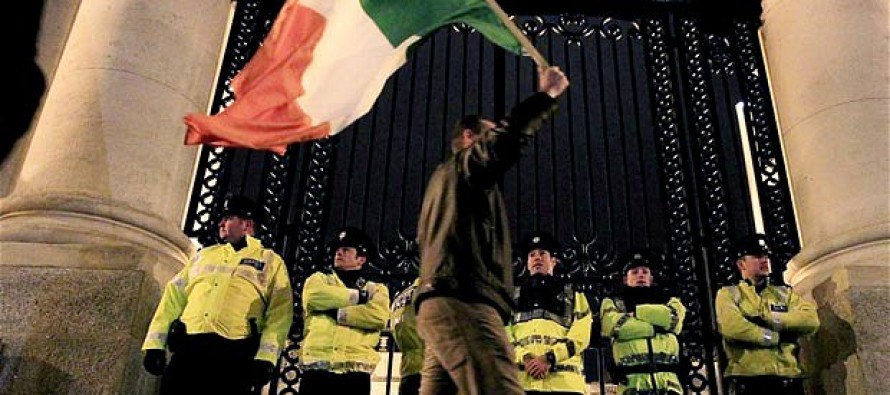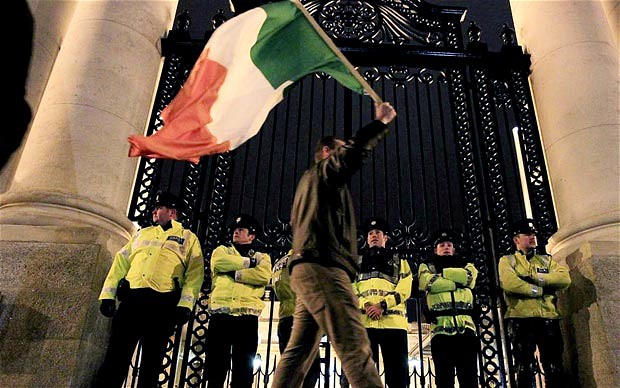 Ireland Prime Minister Enda Kenny said his country would wean itself off emergency aid by December of this year.
The 85bn euro (£73bn) bailout was forced on the country after its biggest banks collapsed in 2010.
The Prime Minister addressed those most affected by the years of austerity and said their "huge sacrifice" was paying off.
"It won't mean that our financial troubles are over. Yes, there are still fragile times ahead. There's still a long way to go. But at last, the era of the bailout will be no more. The economic emergency will be over"
He warned that tough tax rises and spending cuts would follow after next year's national budget was unveiled. But he said it would leave Ireland with a 4.8% deficit next year, well ahead of the required 5.1% target.
In July, ratings agency Standard & Poor's upgraded its credit outlook for the Republic of Ireland from "stable" to "positive", arguing that the country's debts were falling faster than expected.
Ireland will be first of the four countries to exist bailout scheme, if the exit happens in December. The eurozone has also bailed out Portugal, Cyprus and Greece.
---
---
Related Articles
Grapes yield in the Feroz Nakhchar district of northern Samangan province has boosted to 6,000 tons this year compared to
The consortium of six Indian companies led by the Steel Authority of India Limited (SAIL) may cut investment in Afghanistan's
A number of fruit traders in capital city of Kabul started a protest, complaining about lack of access to international