Ernst & Young removes university degree requirements from its recruitment policy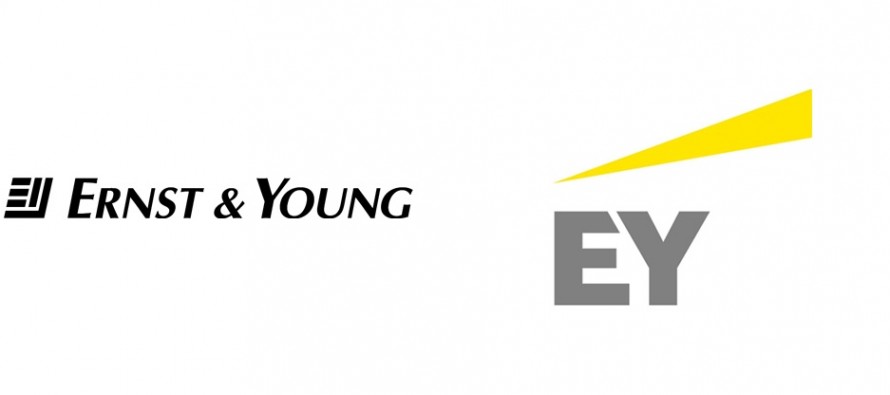 One of the world's largest accountancy firm, Ernst & Young, will remove its policy of requiring a university degree levitra sales online from job applicants.
The reason they have cited is that there is "no evidence" that success at university correlates with future success in professional qualifications undertaken.
The company is the fifth biggest graduate recruiters in the UK, offering 200 graduate-level jobs each year.
As per the new policy of the firm, academic qualifications would no longer act as a "barrier to getting a foot in the door".
Earlier this year, PricewaterhouseCoopers (PwC) scrapped using UCAS points as entry criteria for viagra pills its graduate scheme. The audit firm believes placing too generic viagra cheapest much emphasis on the scores will mean employers may miss out on key talent from disadvantaged backgrounds, who can perform less well at school.
---
---
Related Articles
The Islamic Development Bank (IDB) has provided USD 74mn in soft loan for the construction of Kabul Ring Road (KRR)
Afghanistan and Indonesia account for 48% of sugar exports from India, according to figures from Indian Sugar Mills Association (ISMA).
Da Afghanistan Bank (DAB), Afghanistan's central bank, has announced to put on sale USD 25mn on Saturday. DAB requested qualified