Establishment of health centers in Bamyan province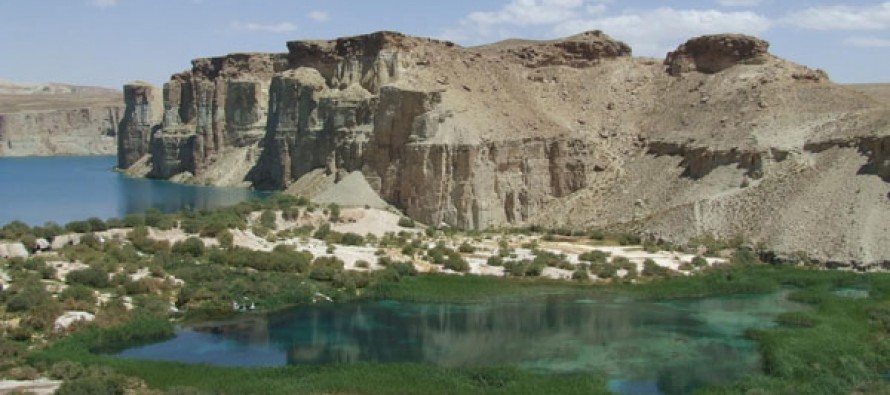 Officials from Bamyan's public health department reported that a dental clinic and a waiting room for maternity patients' attendees are established in Yakah Wolang district's only public hospital.
Dr. Raihana, Head of the public health department in Bamyan, said that the clinic and the waiting room cost USD 144,000, a contribution from Malaysia's government.
Residents from the district always complained about their lack of access to health centers and high infant death rate.
Long distance, lack of health centers, lack of access to pharmacies, and lack of professional doctors are the main causes of high infant rate in the district.
According to the district's governor, the current facilities are not sufficient to meet the requirements of the large population of the district.
Yakah Wolang is the second most populous district of Bamyan. There exists only one public hospital and 17 health centers in the district. According to the residents, majority of the health centers lack medicines and doctors.
---
---
Related Articles
Young Afghan woman Ayesha Hashem has been selected as one of the leading young peace-builders to represent Afghanistan in the
Afghan Ministry of Commerce and Industries has reported a two-fold increase in Afghanistan's exports. According to the Ministry's spokesperson, Afghanistan's
By Mohammad Naeem: Officials from the Ministry of Agriculture, Irrigation and Livestock (MAIL) have reported of increase in watermelon productions