Establishment of Permanent Bazaars for Women Businesses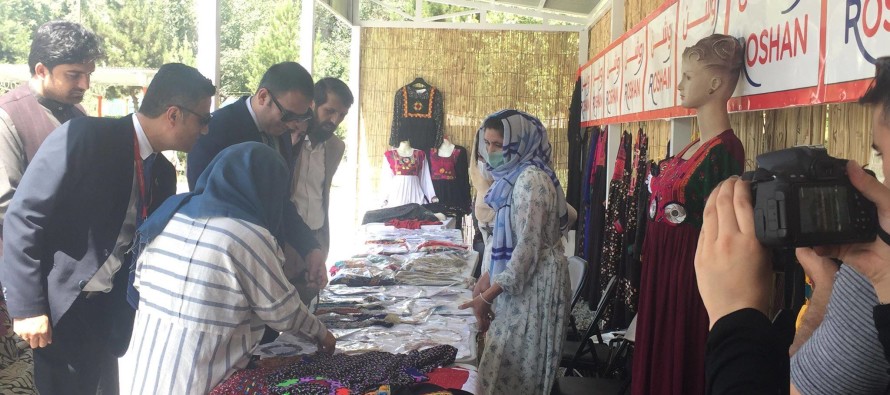 The Afghan Women Chamber of Commerce and Industry (AWCCI) announced on Tuesday the establishment of permanent bazaars in capital Kabul for Afghan women businesses.
The bazaars are opened for the sale of products made by women businesses in two parks of Makroryan (Women's Park Makroiryan I) and (Ferdowsi Makroryan III Park).
From now on, businesswomen from the capital and the provinces can participate in these bazaars on a regular basis for selling their products.
These Juma Bazaars ("Friday Bazaars") take place every Friday from 8am to 6pm in the aforementioned parks.
The parks can accommodate 20 businesswomen.
AWCCI encourages businesswomen to use these permanent spots for selling their handicrafts and organic food products.
---
---
Related Articles
The UN-World Food Program (WFP) will begin distribution of winterization package in December to nearly 5,000 displaced families living in
In an attempt to prevent counterfeit production of Afghanistan's exports in international markets, the Afghan Commerce and Industries Ministry has
Afghanistan's favorite tourist resort has witnessed a 90% drop in its revenue due to a significant decrease in the number