Etisalat 3G service in Kunduz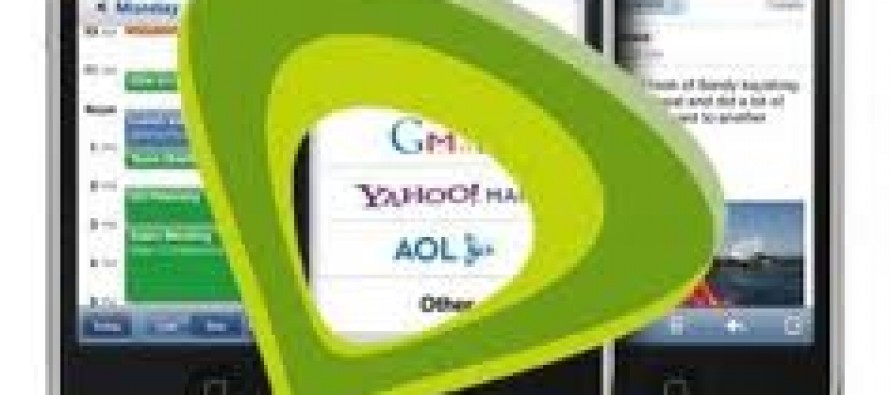 The Etisalat, a mobile telecommunication company in Afghanistan, launched 3G services in Kunduz city. The services were launched in the city during a ceremony held at a local hotel in Kunduz city.
On the occasion, the Etisalat media in-charge Kifayatullah Nabikhel said with the new services the Etisalat subscribers could utilize fast internet.
He said the 3G system has already been launched in Kabul, Herat, Nangarhar, Balkh and Kandahar provinces.
Etisalat launched the first 3G services in Afghanistan, marking another achievement in the fast-growing telecom industry in the country.
Etisalat paid US$25 million for the license, according to the telecommunications ministry.
"Afghanistan will earn around $100 million annually through 3G services", the Minister of Telecommunications and Information Technology, Amirzai Sangin, said last week.
Etisalat Afghanistan is part of the United Arab Emirates-based Etisalat Group, which also has operations in Africa, the Middle East and South-East Asia.
There are five private telecom companies operating in Afghanistan.
---
---
Related Articles
A generous contribution of US$13 million (¥1.44 billion) from the Government of Japan enhanced WFP's provision of life-saving assistance through
The annual revenue of western Herat province has increased to 19.98 billion afghanis ($385 million) in 2011, compared to 14.83
Civil society should hold local government more accountable, and stakeholders should  aim to implement new provincial budgeting policy. These were