Etisalat 3G service in Kunduz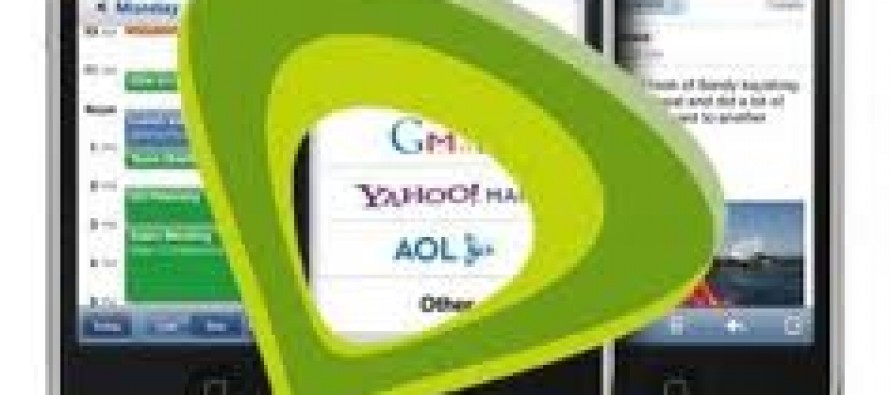 The Etisalat, a mobile telecommunication company in Afghanistan, launched 3G services in Kunduz city. The services were launched in the city during a ceremony held at a local hotel in Kunduz city.
On the occasion, the Etisalat media in-charge Kifayatullah Nabikhel said with the new services the Etisalat subscribers could utilize fast internet.
He said the 3G system has already been launched in Kabul, Herat, Nangarhar, Balkh and Kandahar provinces.
Etisalat launched the first 3G services in Afghanistan, marking another achievement in the fast-growing telecom industry in the country.
Etisalat paid US$25 million for the license, according to the telecommunications ministry.
"Afghanistan will earn around $100 million annually through 3G services", the Minister of Telecommunications and Information Technology, Amirzai Sangin, said last week.
Etisalat Afghanistan is part of the United Arab Emirates-based Etisalat Group, which also has operations in Africa, the Middle East and South-East Asia.
There are five private telecom companies operating in Afghanistan.
---
---
Related Articles
Today 303 young women from 15 high schools across Nangarhar, Laghman and Kunar provinces graduated from Taraqi Saba, or "Development
With the support of Afghan-German Development Cooperation, the AgFair presents a wide range of new products and services for the
Afghanistan and Indonesia agreed at the fifth Bali Democracy Forum (BDF) to ease visa policy for diplomats from both sides.