Etisalat Afghanistan awarded "Achievement in Social Inclusion"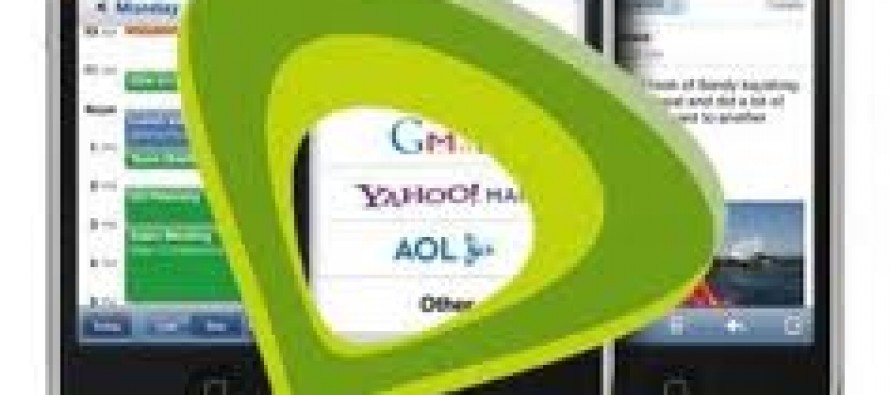 The Connected World Forum at their annual international conference on mobile money awarded the telecommunication company of Etisalat in Afghanistan the 2012 "Achievement in Social Inclusion" on Monday.
The award is given to those companies and organizations that contribute to the socio-economic development of their communities.
Etisalat Afghanistan is playing a key role in addressing the challenges of the financial services industry in the country.
"Services provided include: central bank cooperation, banking ecosystem participation, utility merchant involvement, salary disbursement, complete mobile banking capabilities and future cross-border money transfers," According to a press release from the telecommunication company," an Etisalat press release stated.
Etisalat Afghanistan is 100% owned subsidiary of Etisalat UAE. Etisalat is one of the largest telecommunications companies in the world and the leading operator in the Middle East and Africa, headquartered in the UAE.
Etisalat operates in 18 countries across Asia, the Middle East and Africa, servicing over 135 million customers out of a total population of approximately 1.9bn people.
Etisalat Afghanistan started its operations in Afghanistan in August 2007. Since then the company has invested more than $ 300 Million in Afghanistan and revenue growth has doubled every year. The company is the fastest growing mobile phone company in Afghanistan Etisalat is providing voice and data services in 30 provinces and 182 districts with more than 12,000 retail outlets.
---
---
Related Articles
Germany has pledged to rebuild the 40 year old power dam in Pul-e-Khumri, the capital of northern Baghlan province, in
A number of government and non-government officials is preventing the implementation of development projects in the Jowzjan province. Jowzjan Governor
Afghanistan Commerce Ministry spokesman Wahidullah Ghazi Khail announced Monday that Kabul is interested in fostering trade ties with Tehran. According