Etisalat provides internet to remote villages in Afghanistan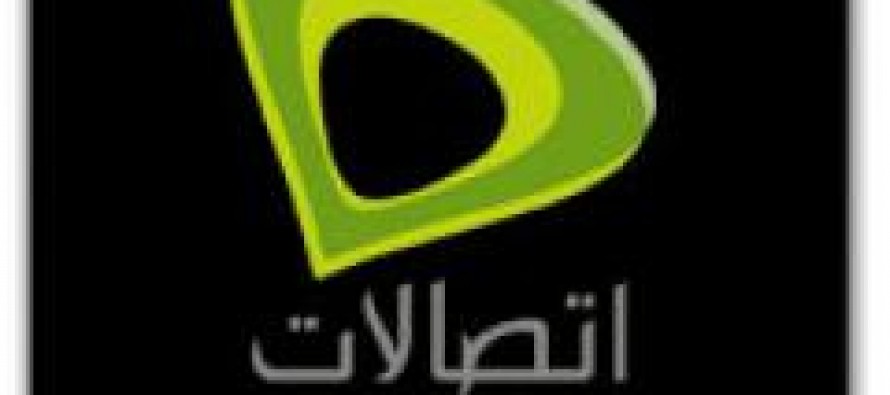 The telecommunication company of Etisalat says Afghanistan's remote villages will soon have access to internet under the newly launched program called 'YahClick'.
'YahClick' is aimed at expanding internet services all over Afghanistan, said Ali Atiq, one of the officials from Etisalat.
Mr. Atiq added that 'YahClick' is used monthly, and it runs via a satellite dish having a length of 74cm.
The new system is supplied along with the 3G internet.
As telecommunication services are expanding in the country, customers' complaints about the quality of the services are emerging as well.
People want the telephone companies to pay special attention towards the quality of their services especially in terms of the internet and in lowering the prices.
Etisalat Afghanistan is 100% owned subsidiary of Etisalat UAE. Etisalat is one of the largest telecommunications companies in the world and the leading operator in the Middle East and Africa, headquartered in the UAE.
Etisalat operates in 18 countries across Asia, the Middle East and Africa, servicing over 135 million customers out of a total population of approximately 1.9bn people.
Etisalat Afghanistan started its operations in Afghanistan in August 2007. Since then the company has invested more than $ 300 Million in Afghanistan and revenue growth has doubled every year. The company is the fastest growing mobile phone company in Afghanistan Etisalat is providing voice and data services in 30 provinces and 182 districts with more than 12,000 retail outlets.
---
---
Related Articles
Agriculture officials in Badakhshan have reported a 50% reduction in walnut production in the province due to climate change. "Walnut
Afghan finance minister on Monday revealed the names of lawmakers that he claims are involved in smuggling and other illegal
A new fruit and vegetable market has opened in the Southeastern part of Khost province. Located near the office of