Etisalat starts volleyball championship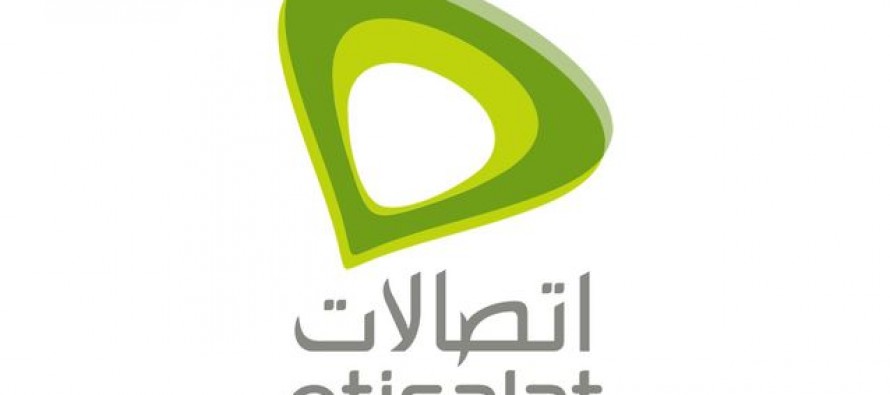 Afghan Islamic Press-The Etisalat Afghanistan started a volleyball championship here in Jalalabad on Tuesday .
The volleyball championship was launched in cooperation with Afghanistan volleyball federation, an Etisalat press release available with the Afghan Islamic Press (AIP) stated.
"The tournament started on 14 January in Jalalabad where teams from Jalalabad, Laghman and Kunar provinces had participated," the press release said, adding "The aim is to select the best teams from east zone for champions` league that will be held in Kabul in March."
"Marif played against Speenghar and Laghaman A played against Laghman B on the first day of the five days tournament on Monday in Shah-e-Bagh ground," the statement said.
Dr. Younus, AVF president said, "We had a good start for the tournament, the teams seem well prepared and competitions will be tough."
He further added "Such tournaments pave the way for young talents to come forward and introduce themselves to the sport society of Afghanistan. I would like to thank etisalat for their support and interest in promoting sports and specifically volleyball in Afghanistan."
"Volleyball is a widespread sport in Afghanistan, the love of people for this game has made it popular across the country. Almost in every city and village, there are volleyball grounds where local teams play on regular bases. In some parts of Afghanistan the game is also played among afghans to mark the special occasions like Nawroz and Eid," the press release said.
---
Related Articles
(Pajhwok Afghan News Weekly Price Report) The prices of liquefied gas jumped and gold fell, but rates of other items
In Afghanistan, wealth becomes conspicuous by the presence of body guards, SUVs and lavish houses. One Afghan businessman, owner of
India's ambassador to Afghanistan has announced his country's willingness to invest in Bamyan. Gautam Mukho Padhya said during his visit