EU allocates 95mn Euro for Afghan National Police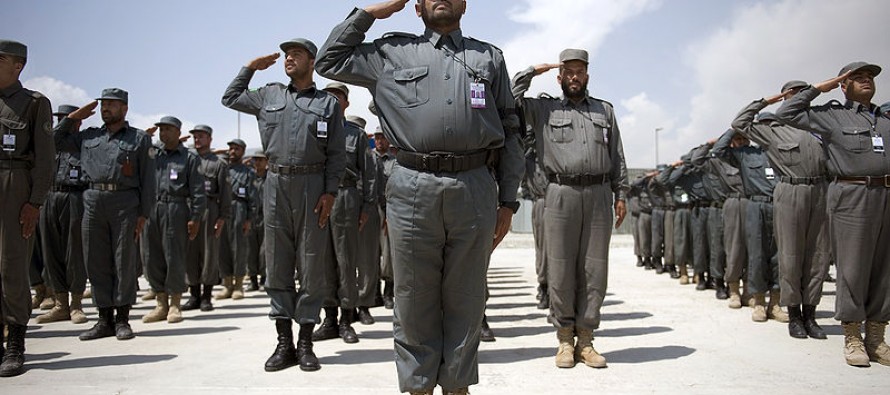 The European Union (EU) has earmarked 95mn Euro for salary payments to the Afghan National Police (ANP), a core part of the Afghan security forces that have taken up many operational duties as the foreign troops are schedule to withdraw.
Milko Van Gaul, in charge of Development Cooperation for the European Union, urged the government to ensure transparent dispersing of the money.
Being the third largest aid provider for the Afghan Ministry of Defense, the EU has donated a total of USD 592mn to the ANP so far.
---
---
Related Articles
The USAID funded Assistance in Building Afghanistan by Developing Enterprise (ABADE) program conducted a ceremony to express appreciation to 35
Smart System becomes the 10th private company to offer postal services after receiving its license from the Afghanistan Postal Regulatory
The US Special Inspector for Afghanistan Reconstruction (SIGAR) in its latest report has warned of corruption that has threatened functioning