EU approves aid package to Afghanistan worth 100 million Euros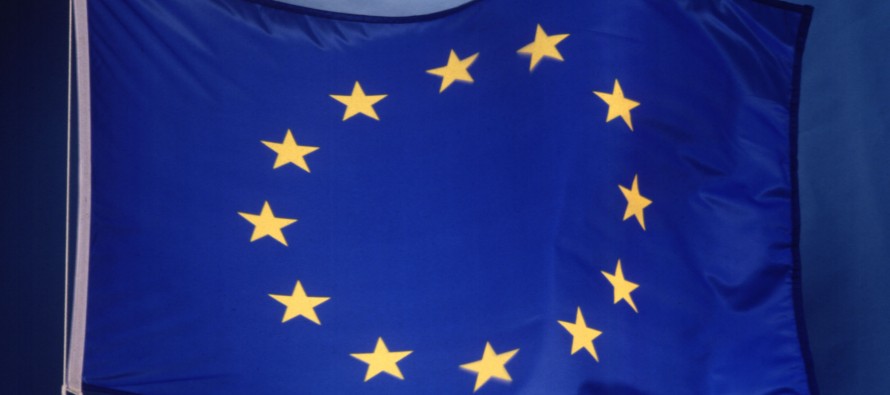 The European Union (EU) approved on Monday an aid package worth 100 million Euros (USD 118 million) under a State Building Contract (SBC) to support implementation of key reforms in Afghanistan.
"The allocation approved today is a very tangible demonstration of the EU's long-standing commitment to Afghanistan and its people. Following an overall positive review of progress on key reform commitments, the EU's State Building Contract makes a direct contribution to the National Budget and provides the Government of Afghanistan with substantial financial resources and flexibility to allocate these where they are most needed," EU Special Representative and Head of Delegation Franz-Michael Mellbin said as quoted in the statement from the Delegation of the EU to Afghanistan.
The package is aimed at ensuring macroeconomic stability, improving public financial management, state budget transparency and development policies.
According to Afghan Finance Minister Eklil Hakimi, the approval of this allocation means that Afghanistan has been making significant progress in crucial areas such as public policy, macroeconomic, financial management and budget transparency and oversight.
The SBC supports the Government of Afghanistan to implement the reform agenda presented at the Brussels Conference on Afghanistan held in October 2016, as set out in the Afghanistan National Peace and Development Framework and the associated National Priority Programs, to promote effective governance, women's economic empowerment and basic service delivery (Citizens' Charter).
---
---
Related Articles
The Afghan government will establish 12 agriculture products' processing and packaging centers in various provinces of Afghanistan at a total
The Integrity Watch Afghanistan (IWA) has released a fresh report on the outflow of cash from the country titled "Curbing
Sustained and effective efforts in fighting corruption in Afghanistan remain critical for the country's future, finds a new United Nations