EU demands Afghan government to tackle corruption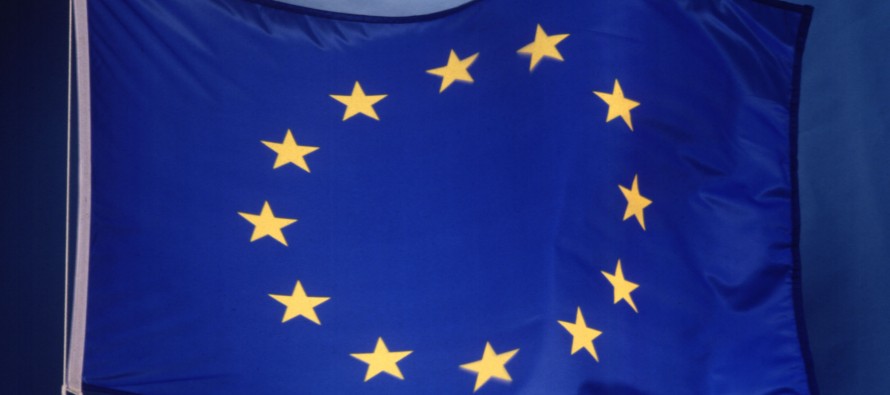 The European Union (EU) has called on the government to take necessary steps towards curtaining corruption and ensuring aid money is being spent on what is intended.
This comes just day after Afghanistan was ranked in the top three most corruption countries in the world by the Transparency International.
The EU has asked the Afghan government to adopt a zero-tolerance policy toward corruption.
"The problem is that those involved in corruption are not punished and Afghan government must do that," said head of EU's delegation to Afghanistan, Franz-Michael Skjold Mellbin.
"We are very concerned because if donor countries realize that their aid is not spent appropriately, they will end their aid to Afghanistan," he added.
The Berlin-based corruption watchdog, Transparency International, in its latest Corruption Perceptions Index has revealed that Afghanistan is among the three nations with the world's highest degree of corruption as perceived by analysts and business leaders.
The Transparency International's index is based on polls of thousands of people from 177 countries. It reveals high levels of bribery and abuse of power in conflict-ridden states like Afghanistan.
Finn Heinrich, a lead researcher in Transparency International told AFP, Afghanistan, where most Nato-led Western forces are pulling out next year after a more than decade long deployment, is "a sobering story. We have not seen tangible improvements."
---
---
Related Articles
By Qiam Noori-Three years ago, when nearly USD 900 million was embezzled through forged documents and fraudulent loans, Kabul Bank
The Afghanistan Independent Bar Association (AIBA) opened its new offices in Kunduz city on Thursday. The total costs for buying
The Office of the President hosted a ceremony to celebrate the launch of a feasibility study of the Khush Tepa