EU Funds Four Cold Storage Facilities in Balkh Province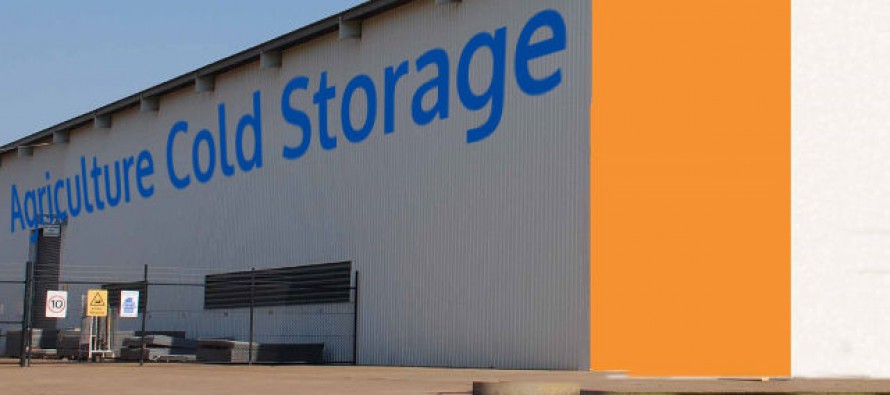 Four cold storage facilities for pomegranate are going to be built in Khulm district in Balkh province by the end of this year with financial support from the European Union.
Agriculture Minister Nasir Ahmad Durani said the facilities would be of medium size and would help standardize exports.
"These programs will help standardize our exports and we will try to implement some infrastructure projects besides the European Union's programs," he said.
Meanwhile, the EU delegation to Afghanistan said they would continue their effort to help expand Kabul's export of fruit to Afghanistan.
"We are working also to promote the export of produce for our farmers so they can reach more regional markets and we are also able to preserve the quality of this produce for the European market," said Gonzalo Serrano de la Rosa, Team Leader: Economic and Regional Development at European Union office in Afghanistan.
Lack of storage facilities is one of the major challenges facing Afghanistan's agriculture business.
According to officials, more than 2,800 cold storage units have been built across the country over the past three years.
The Afghan government plans to establish 500 more units this year.
---
Related Articles
Written by: *Gul Maqsood Sabit, Lecturer, Ohlone College, Fremont, California, USA. Former Deputy Minister of Finance, Afghanistan. The recent announcement
Local news sources from Saudi Arabia say that the country is studying the issue of supporting financing for the Turkmenistan-Afghanistan-Pakistan-India
The Civil Aviation Authority of Afghanistan announced has recorded a revenue of 2.4 billion Afghanis in the first four months