EU grants € 1.4bn for the development of Afghanistan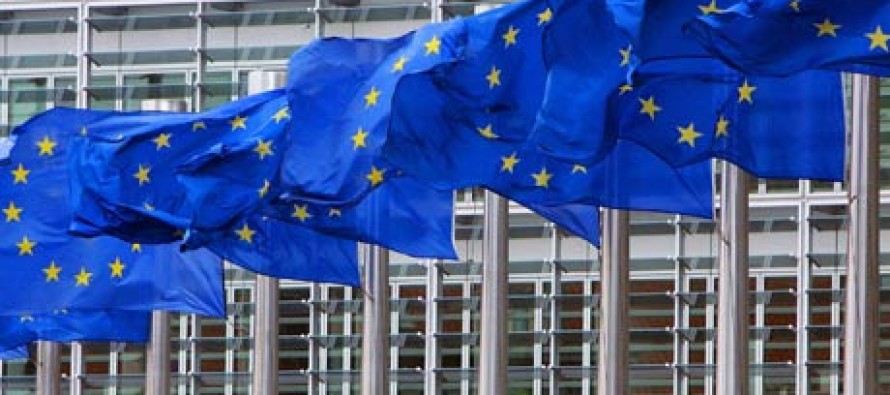 The European Commission announced Friday new development funding of € 1.4bn to Afghanistan for https://wadsam.com/shop/cialis-daily-availability/ the period 2014-2020.
The agreement to that effect was signed between European Commissioner for Development, Andris Piebalgs, and the National Economic Adviser to President Ghani, Hazrat Omar Zakhilwal, on Friday in the margins of healthcare of canada pharmacy the annual meeting of the World Bank and the International Monetary Fund.
The funds will go towards rural development and agriculture, health, and strengthening democracy in Afghanistan.
"This agreement is evidence of the European Union's continued long-term commitment to Afghanistan," said Commissioner Piebalgs. "Our support is based on lessons learnt through our cooperation with the country and draws on the priorities signaled out by the national authorities. In short, the money will go stronge viagra for sales where it is most needed and could be most effective. We expect these funds to create the conditions necessary to improve Afghan citizens' livelihoods, by creating jobs, further strengthening Afghanistan's institutions, and better enabling the population to have their say."
Afghanistan funding program for the period 2014-2020 is the largest under the Development Cooperation Instrument (DCI).
The EU aims to support the country during its 'Transformation Decade' – as the EU pledged to do at the Tokyo Conference on Afghanistan cialis 5 mg purchase in 2012. The majority of EU funding will be channeled using the major trust funds, particularly the Afghanistan Reconstruction Trust Fund (ARTF) administered by the World Bank, and the Law and Order Trust Fund (LOTFA) administered by United Nations Development Program.
The EU will focus its support to Afghanistan in the next seven years on:
the development of a vital economic and employment sector: agriculture and rural development (337 million euros)
a social sector with a track record of achieving results and critical for human development: health (274 million euros)
the provision of physical and legal security for citizens through the increased professionalization of the police corps and application of the rule of law (319 million euros)
enhancing the accountability of the state to its citizens through greater democratization, for instance through improved parliamentary, media and civil society scrutiny (163 million euros)
300 million euros will be used as an incentive component; to be paid based on the achievement of certain results and progress agreed upon – in line with the 2012 Tokyo Mutual Accountability Framework (TMAF).
---
---
Related Articles
In a recent inspection by the Ministry of Mines, powerbrokers were claimed to be behind illegal mining that is being
The technical committee of the National Norms and Standards Agency has approved 150 standards in 13 production sectors to improve
Afghanistan's social media provider, Paywast, received the Special Mention Award at the mBillionth event in New Delhi, India. The trophy