EU pledges $13.4mn in aid to improve Afghan governance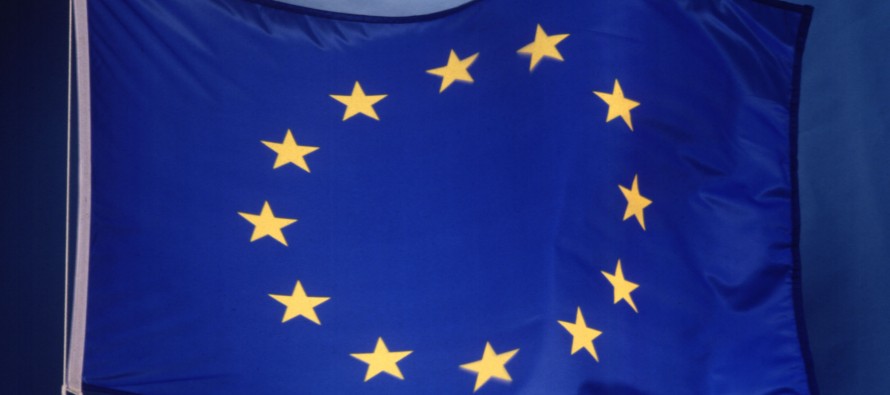 The European Union has announced a new aid package worth USD 13.4mn (12.3mn Euros) aimed at supporting priorities of the Independent Directorate of Local Governance (IDLG).
The aid package would help support service delivery, accountability and clear functions and mandates of government institutions.
"The EU has signed a contribution agreement to the Local Governance project, Afghanistan (LoGo), with the aim of improving the capacity of Provincial Governor Offices and Provincial Councils, improving revenue generation at municipal level, strengthening the oversight capacity of the civil society and, assisting the Independent Directorate of Local Governance (IDLG) in developing policies to improve local government accountability," the office of the EU delegation to Afghanistan said in the statement.
The project will be implemented in 13 of the country's 34 provinces and in 22 Afghan municipalities by the United Nations Development Programme (UNDP) within three years.
"The project is built on a new theory of change aimed at improving service delivery by enhancing the accountability and transparency of the local governments to women and men of Afghanistan and building the capacity of local institutions to plan, budget and monitor service delivery effectively with the ultimate aim of increasing the legitimacy of the government and the trust between the state and society," the statement noted.
---
---
Related Articles
The Afghan Ministry of Justice has submitted the new anti-money laundering law to the Parliament for approval. According to Acting
The Ministry of Public Works plans to undertake five uplift projects in northern Baghlan and southeastern Khost provinces. The projects
The delegation sent to review the reconstruction work on Salang highway said that the work lacks "good quality". Jahangir Jawan,