EU pledges 200mn Euros to Afghanistan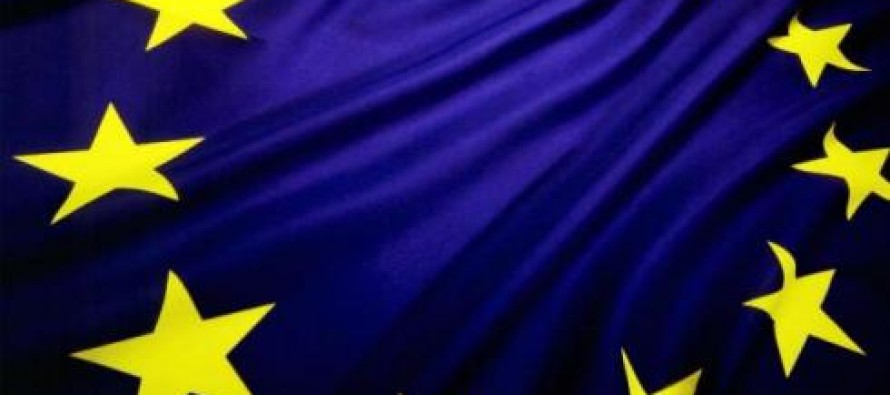 The European Union has pledged to give 200mn Euros in aid to the Afghan government for development of good governance, security, human rights, health sector and agriculture and livestock sector for the next seven years.
"We are in the process of planning our assistance to Afghanistan for the next seven years. We have not finalized the final amount, but from 2014 to 2020, we are willing to provide at least 200mn Euros in aid to the Afghan government," said Alfred Grannas, deputy head of the EU delegation to Afghanistan.
Mr. Grannas emphasized that the Afghan government must bring significant changes and improvements to its governance, laws and human rights in order to be able to fulfill its commitments made at the Tokyo Conference.
Insecurity, corruption and lack of support to human rights are listed as the main challenges of Afghanistan by the EU.
Mr. Grannas reflected on some of the developments that Afghanistan has witnessed over the past decade.
According to Mr. Grannas, 65% of Afghan citizens have access to health services as opposed to only 9% during the year 2002.
Speaking on Afghanistan's upcoming elections, Mr. Grannas said the EU is ready to support Afghanistan with an independent and transparent election.
He added that a number of EU troops will stay in Afghanistan after 2014 to work on training Afghan forces.
---
---
Related Articles
At least 400 Afghan women graduated today from an internship program aimed at providing Afghanistan with a pool of educated
In order to tackle the problem of road blockages in remote districts, the Afghan government is planning to build small
Leaders from the Government of the Islamic Republic of Afghanistan opened a school in Talukan village with a ribbon cutting