EU pledges USD 1.1bn aid package to Afghanistan ahead of Brussels Summit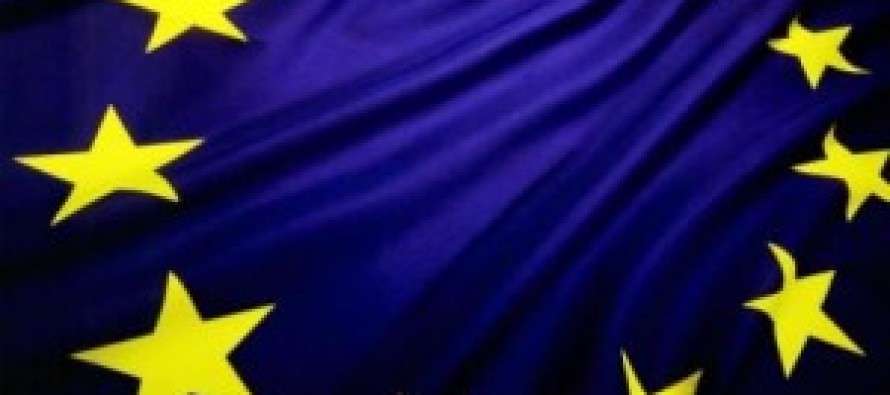 The European Commission has pledged a total of USD 1.1bn a year to Afghanistan until 2020.
The announcement was made ahead of cialis to buy the Brussels Summit which kicked off on Tuesday.
In a statement, the Commission said the funds could be used by the Kabul government "to finance their own strategic development priorities."
The Commission has further added that it viagra in us would commit an extra USD 224mn a year to strengthen state structures in Afghanistan.
The EU leaders are seeking a total of 2.68bn Euros a year for the next four years for Afghanistan at the Brussels Conference.
This comes as the US  government earlier said it expected the upcoming international conference would bring pledges of over USD 3bn to Afghanistan sales of cialis for development support.
"We expect strong pledges of renewed support to be announced next week, collectively totaling over $3 billion a year in development support through 2020," the US Special Envoy for Afghanistan and Pakistan Richard Olson said.
With the overall aim of generating international support for the Afghan reform process and ensuring continued international political and financial support to bolster Afghanistan's economic stability, development and state-building processes over the next four years, the two-day Brussels Conference on Afghanistan is bringing together leaders from more than 70 countries worldwide, viagra in usa 20 international organizations and agencies, and a vast range of stakeholders. A self-reliant, prosperous and peaceful Afghanistan is a priority for the European Union, Afghanistan, its neighbours and the international community at large.
---
---
Related Articles
The historic deal, Chabahar agreement, was signed in Tehran on Monday between leaders of Afghanistan, Iran and India. President Ashraf
The UN-World Food Program (WFP) will begin distribution of winterization package in December to nearly 5,000 displaced families living in
In a highly anticipated face-off between the national football teams of Afghanistan and Pakistan in Kabul on Tuesday, the Afghan