EU signs WTO accession deal with Afghanistan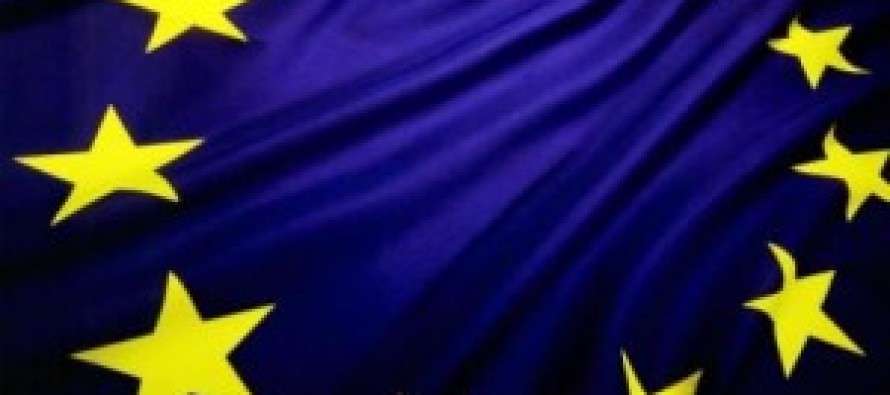 Afghanistan and the European Union (EU) signed an agreement concluding their bilateral negotiations on Afghanistan's accession to the World Trade overnight canadian viagra Organization (WTO) in Geneva.
The bilateral deal – signed by EU Ambassador Angelos Pangratis and Afghanistan's Deputy Minister for Trade Mozammil Shinwari – provides for lower tariffs and export duties for goods and for opening up services markets once Afghanistan joins the WTO. These commitments will be then embodied in the future Protocol of Accession of Afghanistan to the WTO.
'I'm convinced that WTO membership will help Afghanistan's stabilization and economic development,' said EU Trade buy online viagra Commissioner Karel De Gucht, welcoming the deal. 'Kabul has continuously highlighted its commitment to speeding up its WTO accession process and today's signature in Geneva is a order cheap levitra milestone in this respect. The EU hopes to welcome Afghanistan into the WTO family very soon and to see it playing a full part in the rules based multilateral trading system.'
The EU is one of Afghanistan's main trading partners, accounting for almost 9% of its exports and 12% of its imports. In 2012 the total value of EU goods exported to Afghanistan was €935 million, while imports from Afghanistan amounted to €56 million. Afghanistan mainly supplies the EU market with skins and leather products, fruits/nuts, but also electronic products, which together represent more than 50% of its exports to the EU. The main EU exports to Afghanistan are vehicles, mineral fuels, machinery and electrical equipment.
As a Least Developed Country, all Afghanistan's products (except arms) have duty free and quota free access to the EU market.
---
---
Related Articles
Funded by the National Solidarity Program (NSP), a power project has been launched in the Khosti area of Baharak district
In order to facilitate economic growth and job creation in Badakhshan province, the Provincial Development Council (PDC) with support of
According to the Pajhwok Afghan News (PAN), a delegation of elders from the Qalandar District in Khost met with the