EU to grant 1.5bn Euros to Afghanistan until 2017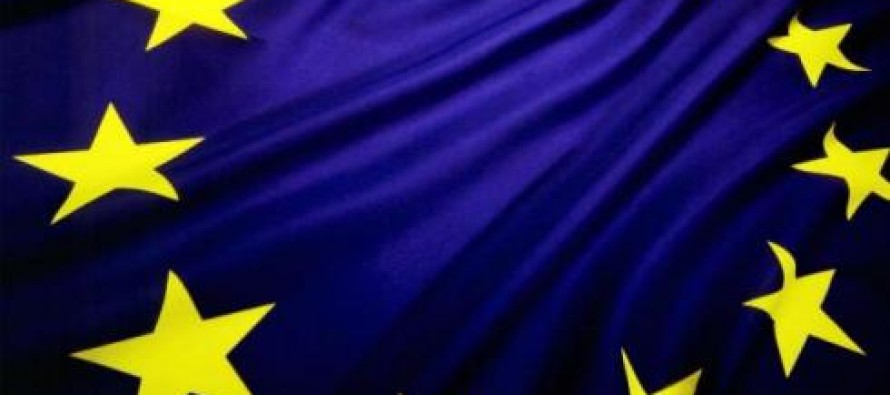 Finance Minister Omar Zakhilwal announced on Monday that the European Union has vowed 1.5bn Euros in aid to Afghanistan until 2017.
The EU also promised to continue economic cooperation with the Afghan government.
EU Ambassador Vygaudas Ušackas said the European Union remained committed to support development projects, specifically in the agriculture sector. Ušackas also promised EU's supports for a transparent presidential election in 2014. "The contract signed with the Afghan government proves European Union's long-term commitment to Afghanistan beyond 2014."
According to Ušackas, 40mn Euros of the aid are earmarked for good governance in Afghanistan, and 20mn Euros for improving the justice sector. The remaining 20mn would be withheld due to lack of improvement in the human rights situation.
---
---
Related Articles
The world development report 2013: JOBS  stresses the role of a strong private sector led growth in creating jobs and
The United States government has supported Afghan President Mohammad Ashraf Ghani's decision to include India in the transit trade agreement
Safiya Wazir, a 27-year-old former Afghan refugee, won the New Hampshire state democratic primary on Tuesday night. She beat out