EU To Provide $11mn For Afghanistan's Education Sector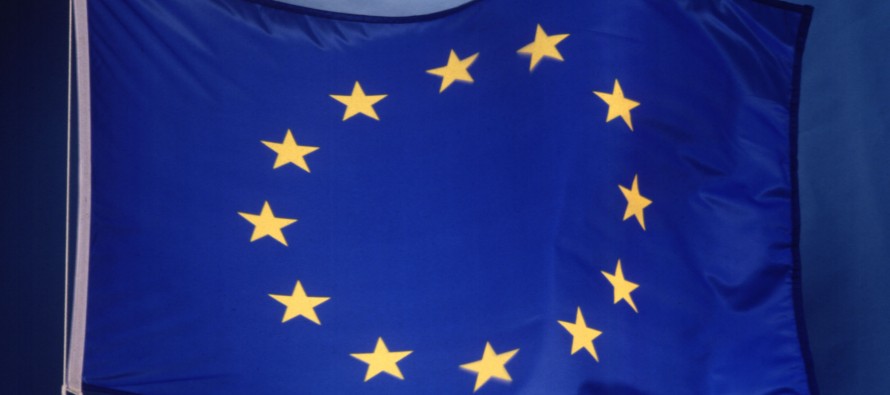 The Ministry of Foreign Affairs of the Islamic Emirate of Afghanistan announced that the representatives of the European Union have committed to providing $ 11 million in aid for Afghanistan's education sector.
The meeting took place between EU representatives and Foreign Ministry officials led by buy female cialis Acting Minister Maulvi Amir Khan Mottaqi in Doha, Qatar.
The two sides discussed the humanitarian situation, humanitarian aid, women's rights, education and job creation, the ministry of Foreign Affairs http://www.cnmeonline.com/new/shop/generic-levitra-good-or-bad/ said in a statement.
An online meeting for a $ 4.4 billion aid package to Afghanistan is scheduled to take place in the coming days at the request of the United Kingdom.
---
---
Related Articles
In an exclusive interview with Pajhwok Afghan News (PAN), Herat Mayor Mohammad Salim Tarakai said that government and non-government organizations
The Afghan government has officially launched issuing visa on arrival at the Hamid Karzai International Airport (Kabul Airport) to foreign
Afghan buy fast propecia Minister of Mines and Petroleum Dr. Daud Shah Saba announced Friday that the mining contracts would be reexamined due