EU's fresh aid to Afghanistan's health and agriculture sectors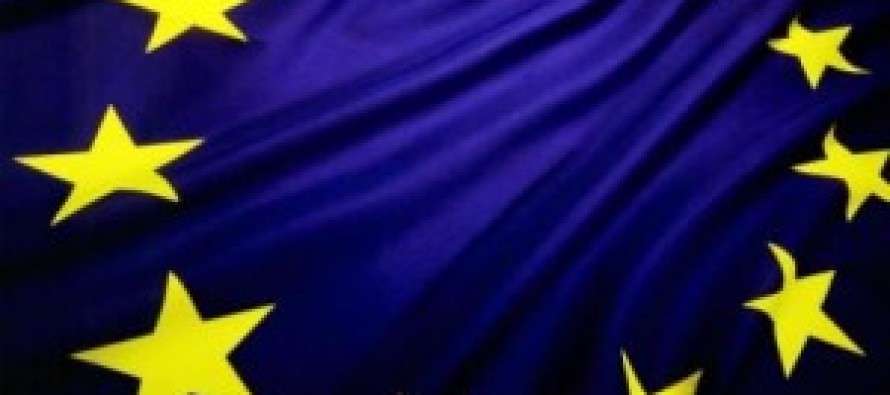 The EU announced the agreement for new EU aid to Afghanistan aimed at supporting the health and agriculture programs worth 185mn Euros.
"The Afghan people have suffered tremendously in recent years due to war, instability and overwhelming poverty. With EU development aid we want and we must help these people to give them hope for a better tomorrow. This new funding will support Afghanistan in its quest to move from 'transition to transformation' and then to a self-sustainable country," said European Commissioner for Development, Andris Piebalgs.
The health program will provide basic health care and essential hospital services for 14 million people in 21 provinces, across the country. In addition, the agriculture program, including water management, will focus on the rural areas in Afghanistan where about 80 per cent of the population depends from agriculture productivity
Overall, for 2013 around €200 million will be allocated for development programs in Afghanistan. These focus on three key sectors: (i) governance; (ii) agriculture and rural development; (iii) and health and social protection.
The European Union has vowed 1.5bn Euros in aid to Afghanistan until 2017 and is committed to support development projects, specifically in the agriculture sector.
---
---
Related Articles
Insurance Department of the Ministry of Finance announced Sunday that three more insurance companies are going to start operating in
This year's government negotiations on development cooperation between Germany and Afghanistan came to a successful close in Berlin last week.
Two Turkish construction companies are awarded the contract for building several 15-story buildings in Khwaja Rawash area of central Kabul.