Exhibition for Afghan women products kicks off in Kabul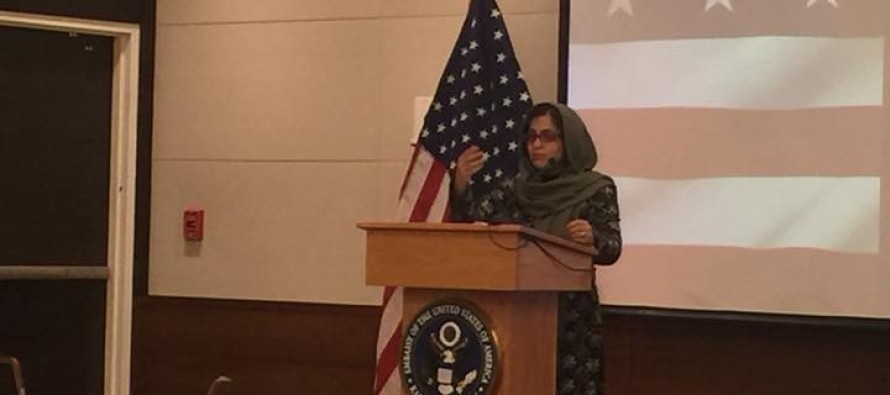 The Afghan Women Chamber of Commerce and Industry (AWCCI) with support from USAID-Promote has organized a two-day exhibition showcasing industrial goods produced by Afghan women.
The event kicked off on Thursday in Kabul and 30 businesswomen put their products on display in 30 stalls at the exhibition.
Manizha Wafiq, head of the AWCCI, said the exhibition named "Women in Economy" is held for companies owned by women or companies where mostly women work.
Similar exhibitions have already been inaugurated in Heart, Mazar, Jalalabad and Kandahar provinces.
---
---
Related Articles
Afghanistan's High Economic Council (HEC), chaired by President Mohammad Ashraf Ghani, on 3 April endorsed a National Export Strategy (NES),
The Afghanistan Chamber of Commerce and Industries (ACCI), the Association of Oil and Gas and the Oil and Gas Directorate
At a two-day workshop in Kabul, 40 experts discussed gender equality in the education system from a human rights perspective.