Experts agree to rebuild one of the Buddha statues of Afghanistan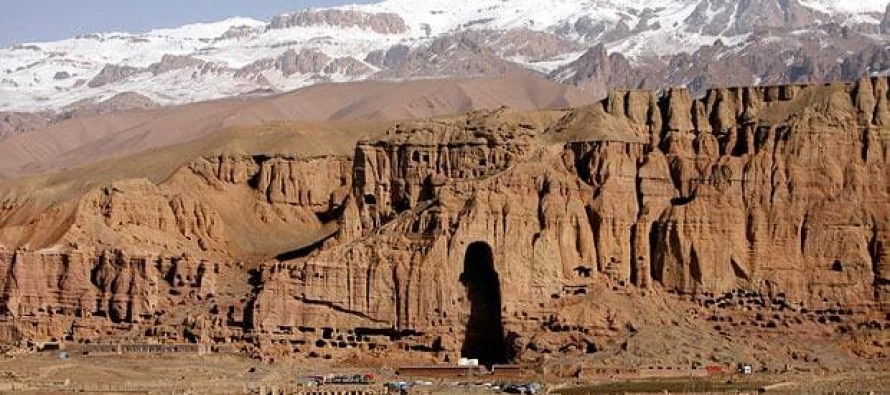 Afghan, German, Japanese and French specialists met in German city of Munich to discuss whether two ancient statues of Buddha in Bamyan, Afghanistan should be restored.
The Afghan government has agreed with international experts to repair one of the Buddha statues called 'Shahmama' using the original material. The participants in the meeting also agreed to establish a recreation park in the area between the two statues.
This comes as previous meetings on rehabilitation of the statues had failed to reach a decision.
The Taliban dynamited the 56m Salsal statues and its female 38m Shamama in 2001 and left the world in shock.
An international conference on the future of the statues will be held in Tokyo in October next year to discuss how to repair the statue.
---
---
Related Articles
President Ashraf Ghani Ahmadzai has vowed to improve living conditions of Afghan teachers by increasing their salaries and allocating a
Belarus and Tajikistan have agreed to promote trade and economic interests in cooperation with Afghanistan. An agreement to that effect
The Ministry of Higher Education (MoHE) have started an international online learning service called MOOCs (Massive Open Online Courses).Operating with