Experts agree to rebuild one of the Buddha statues of Afghanistan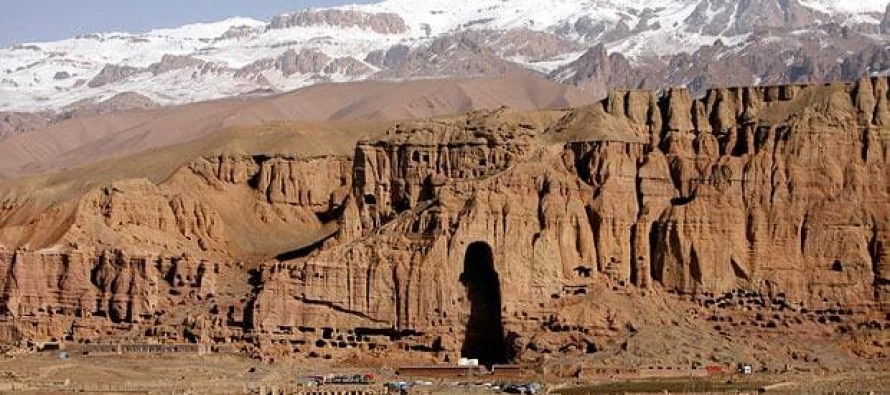 Afghan, German, Japanese and French specialists met in German city of Munich to discuss whether two ancient statues of buy cialis tablet Buddha in Bamyan, Afghanistan should be restored.
The Afghan government has agreed with international experts to repair one of the Buddha statues called 'Shahmama' using the original material. The participants in the meeting also agreed to establish a recreation park in the area between the two statues.
This comes as previous meetings on rehabilitation https://wadsam.com/shop/find-no-rx-viagra/ of the statues had failed to reach a decision.
The Taliban dynamited the 56m Salsal statues and its female 38m Shamama in 2001 and left the world in shock.
An international conference on the future of the statues will be held in Tokyo in October next I have my whole family taking these now. My daughter experiences less stomach aches and everyone has less gas cialis blood thinner. We're here to save you money on the very best prescription medication in the world. year to discuss how to repair the statue.
---
---
Related Articles
According to the Pajhwok Afghan News Agency (PAN), the Mines Ministry has made 80% progress on finalizing the iron ore
The University Support and Workforce Development Project (USWDP), funded by the USAID, is providing trainings to Afghan university students as
The Telegraph-He fled Afghanistan with his mother and brother at the height of a bloody civil war, arriving in Australia