Export of Indian wheat to Afghanistan poses a major threat to Pakistan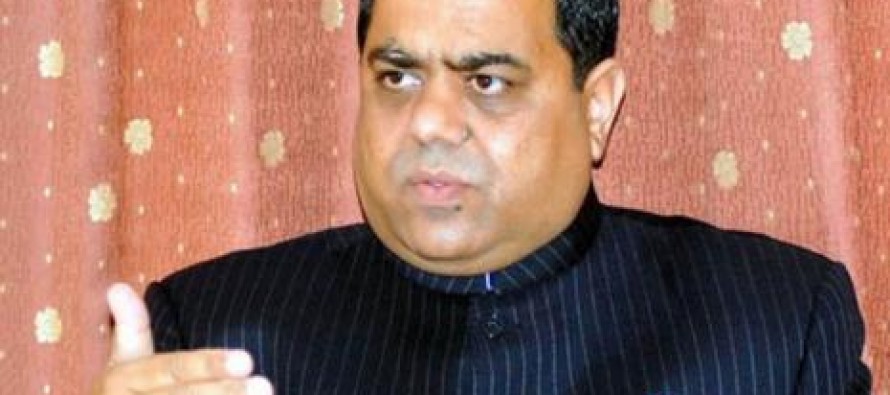 The Pakistan Economy Watch (PEW) opposes export of Indian wheat to Afghanistan through Pakistan as it could have a major impact on Pakistan's agriculture, agro-based industry and society as a whole.
According to PEW official Dr. Murtaza Mughal, Pakistan will likely lose its market in Afghanistan if Indian exports are allowed due to price differences, as Indian government offers subsidies to its exporters.
He added Pakistani exporters would encounter heavy losses due to lower demand for Pakistani wheat in Afghanistan's market.
The effect could be devastating, he added, resulting in massive unemployment due to closure of many flour mills and reduced tax collection.
He also raised concerns about the impact of Indian wheat on the public health due to the presence of bugs in India's "sub-standard" wheat.
Dr. Mughal called on Pakistani government to protect the nation's interest and ban giving transit facility to India to transport its wheat to Afghan market.
---
---
Related Articles
China and India's plan to launch a joint economic project was the major takeaway of the two-day informal Wuhan summit
Leading Afghan and British pomegranate juice companies signed a multi-million pound agreement to import Afghan pomegranate juice to the United
The Regional Economic Cooperation event of the Brussels Conference brought together traditional and new donors to emphasize the importance of