Factories facing stagnation in Balkh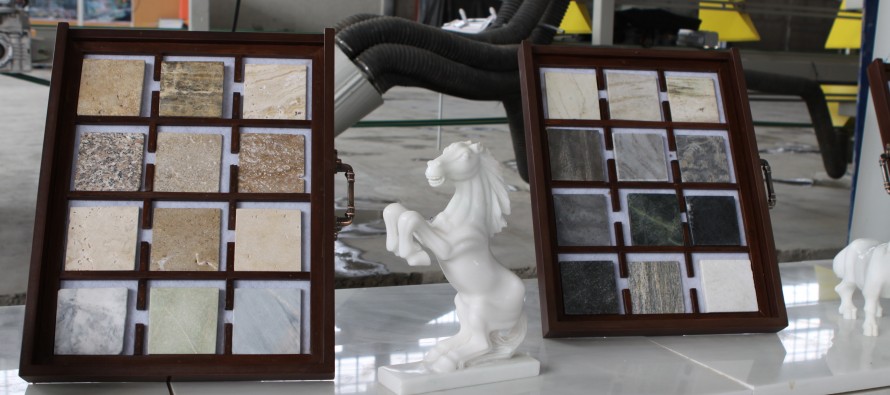 More than 70% of factories in Balkh are facing recession, with businesses remaining stagnant.
Industrialist Union officials in Balkh have cited lack of security, support from the government and investment as the main factors behind stagnation of the factories.
Activities of a number of oil refineries that had recently opened have slowed down resulting in laying off of dozens of workers.
""We have spent millions of dollars on the oil refineries, but now we are facing a dilemma and have no choice but to let go our employees because the government is not supporting us," Tolo News quotes Abdul Jamil, an owner of an oil refinery.
The lingering situation of the presidential elections has fueled up instability in the nation, inflicting significant damages to various sectors of the economy.
---
---
Related Articles
Afghan traders informed President Ashraf Ghani of the increase in exports of dry and fresh fruits from Afghanistan. President Ghani
Turkmenistan-Afghanistan-Pakistan-India (TAPI) pipeline, which is about 1,700km long, is a major economic project for all the four regions. Security problems
A diesel factory on the Islam Qala highway of Herat has been discovered and sealed by Herat police for running