Factories on the verge of collapse in Herat province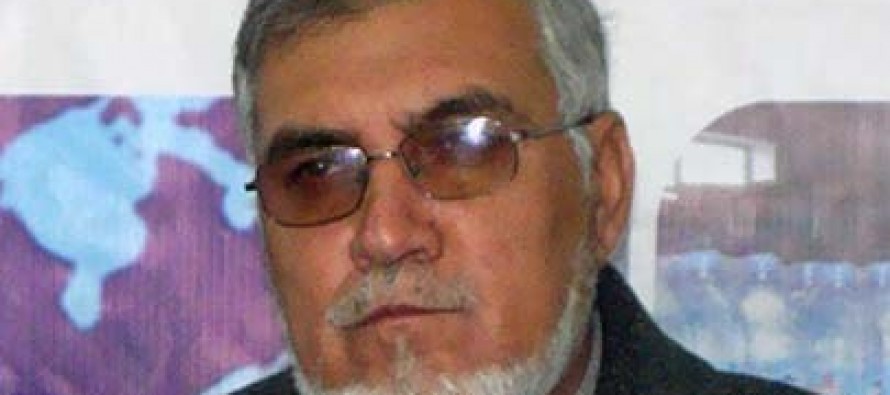 The Afghanistan Chamber of Commerce and Industries (ACCI) have expressed concerns over the fate of Afghan factories in Herat industrial park.
ACCI Deputy Chairman Khan Jan Alokozai alleged that neighboring countries were behind undermining some Afghan factories by selling poor quality products to Afghanistan.
This comes after a steel-melting factory in Herat province, which borders Iran, was shut down.
Mr. Alokozai said Afghan factories are faced with the problem of visa issuance to foreign skilled workers, adding that the process was time-consuming and complicated.
Meanwhile, ACCI Herat chapter members and industrialists threatened to close down the industrial park if foreign workers were not issued visas.
 An ACCI spokesman for Herat, Toryalai Ghausi, who is also the Industrialist Union deputy president, called on the government to open a visa office for foreign workers in Herat and provide other facilities to facilitate visa issuance for foreign workers.
According to Herat officials, only 100 factories out 350 are currently functional in Herat's industrial park where USD 100mn has been invested.
 The steel-melting factory in Herat closed down in protest against an excessive delay in issuance of visas to foreign workers.
The owner, Asmatullah Wardak, said his factory would remain closed until its foreign workers were issued visas. He has invested $22 million in the factory, making it the largest one in Herat.
---
---
Related Articles
The Afghan government has pledged USD 500,000 in aid to Gaza following a meeting that took place in the presidential
Through the UK funded business support program in Balkh, women like Raqiba, a mother of seven, are becoming successful entrepreneurs.
The Asian Development Bank (ADB) has suspended its funds for the construction of the Turkmenistan-Afghanistan-Tajikistan railway due to security situation.