Factories Resume Operations in Balkh Province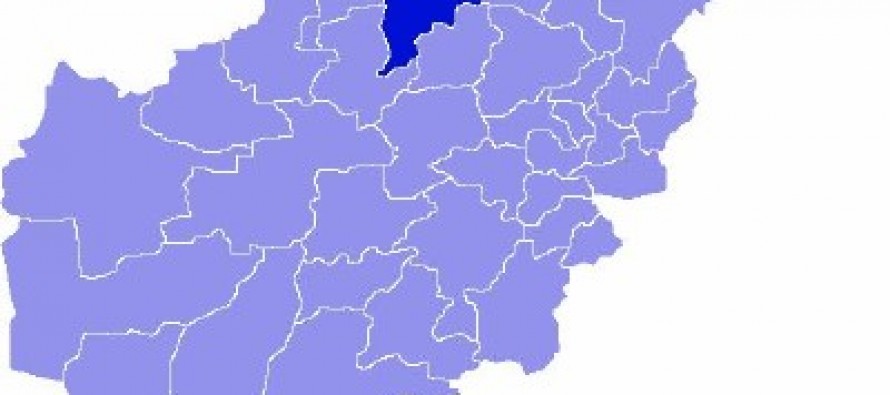 Officials at the Balkh Department of Trade and Industry say that cialis cost factories in the province have recently started operating and their situation is improving.
According to the officials, the opening of Hairatan port and the discount sildenafil citrate provision of sustainable electricity are among the factors that improve the situation of production factories in the province.
Shir Ahmad Sepahizadeh, head of the Balkh Department of Trade and Industry, told the media that factories have cialis or levitra which is best resumed operations in recent days, supplying electricity and improving their situation.
Sepahizadeh stated that the start of Hairatan port is one of the factors to improve the situation of production factories in the province; With the opening of this port, enough raw materials will enter Balkh.
According to him, the department of Breshna Balkh has promised to provide continuous electricity to the production factories from 7:00 AM to 4:00 PM so that their production will not face any problems.
Meanwhile, the officials of Balkh production factories consider the deterioration of the industrial town road as cialis online doctor one of their main problems.
There are more than three hundred large and small factories in Balkh province and about 40% of these factories are currently closed.
The head of Balkh Trade and Industry pointed out that currently 40% of the production factories are closed and will resume their activities when the harvest season of products such as cotton, sorghum and sesame arrives.
---
Tags assigned to this article:
Balkh
---
Related Articles
Pakistan's government has offered scholarships for Afghan students in various fields including medicine, engineering, law, economics, pharmacy and computer science.
Afghan Ministry of Agriculture, Livestock and Irrigation (MAIL) has set up a laboratory in capital Kabul that detects mycotoxins in
The construction work on the Sheberghan ring road in Jawzjan province has officially kicked off with financial support from the