Families in Balkh benefit from development projects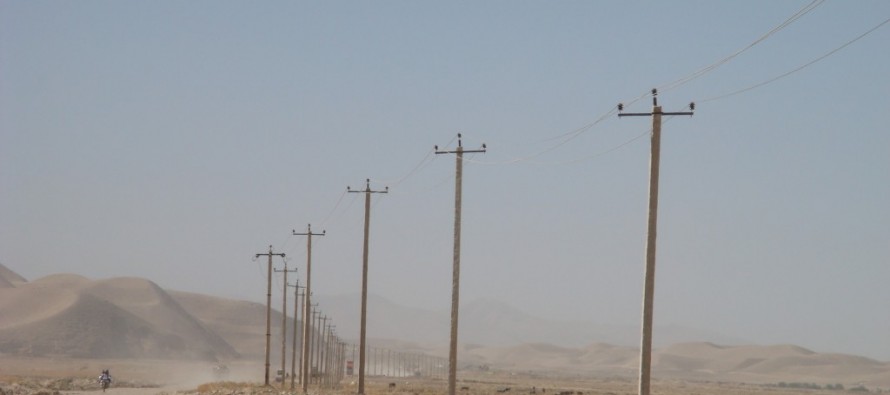 With a cost of more than 15,734,000 AFN, six projects of the National Solidarity Program of the Ministry of Rural Rehabilitation and Development (MRRD/NSP) were recently completed in Balkh province.
According to the provincial manager of NSP in Balkh province, these development projects included the extension of power cables 24,600 meters in length and installation of 11 transformers in a number of communities including Qarluq-e-Watani, Naward Qarluq, Waziabad, Dobil Mohmandan, Hasankhil and Boriabaf of Balkh district.
Approximately, 2,498 families have been able to gain access to electricity in these communities.
Since its inception, the NSP has covered 934 communities in the Balkh province and 2,019 development projects have been completed in various sectors such as transport, water and sanitation, irrigation, power, livelihoods, education, etc. The work of another 600 infrastructure projects in various communities of Balkh province is currently in progress.
---
---
Related Articles
Agricultural specialists, farmers, representatives from development councils and the Department of Agriculture conducted a meeting yesterday to investigate the challenges
China launched its first cargo train to Afghanistan on Friday, officials have reported. The train went from Nantong City, east
Nearly 1,000 of families in the Paghman district of central Kabul province were extended electricity, officials said on Thursday. The