Farah province exports 250,000 tons of watermelons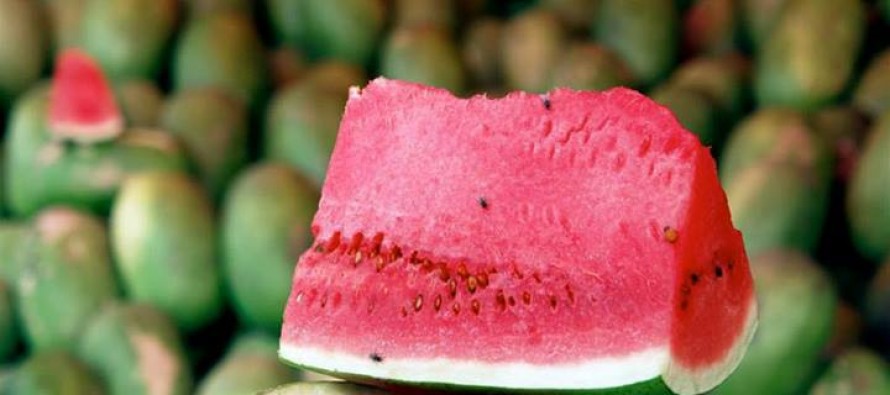 Watermelon exports to different parts of Afghanistan and neighboring countries have earned Farah province one billion Afghanis in revenue.
Agriculture department official, Mohammad Jafar Kazimi, said the farmers could not export much of their watermelons due to lack of markets; as a result only 150,000 tons were exported out 544,000 tons produced. This year, however, farmers have produced 505,000 tons of watermelons on 15,3000 hectares of land.
The farmers have been able to export 250,000 tons of watermelons so far.
The official explained that last year the farmers used chemical fertilizers for early maturity of watermelons; whereas, this year they let the fruit ripen naturally.
Meanwhile, some of the farmers in Farah province farmers called on the government to provide cold storage and markets for their products in order to be able to halt the growth of poppy crops on their fields.
---
---
Related Articles
The contracts for a solar power project and a road construction projects were signed in the presence of President Mohammad
Contract for construction of irrigation measures to improve the existing irrigation system for agriculture land in the north of Pol-e
Afghanistan Women Chamber of Commerce and Industries (AWCCI) is among 16 chambers of commerce moving on to the final round