Farah witnesses a remarkable increase in jujube yield this year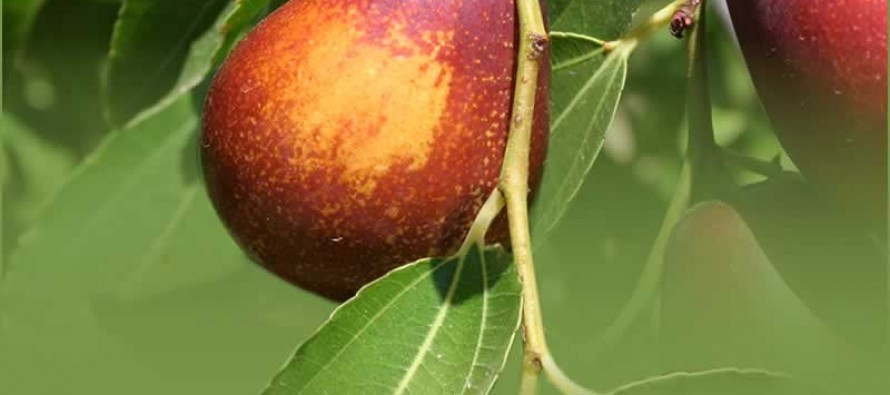 Farah orchard owners are experiencing a tremendous hike overdose facts levitra in jujube production.
With 950 hectares of land producing 1,187 tons of jujubes, the production has jumped three-fold this year in the province.
The fruit is widely produced in Andar https://wadsam.com/shop/overnight-levitra/ Dara, Pusht Koh, Qala kah, Pushrod and Gulistan districts.
Agriculture officials have attributed the increase to disease prevention and trainings the farmers had received on nourishing the fruit.
"Afghanistan imports jujube to Pakistan and India, where the fruit is used in making medicines," Pajhwok Afghan News quotes agriculture official Mohammad where to purchase viagra Jafar Kazimi.
This year, a kilo of jujube costs between 150 and 300 AFN (nearly USD 3-USD 6), compared to last year's 100 AFN (nearly USD 2).
---
---
Related Articles
With 90% completion of construction on Ghazni airport, the project is expected to be completed within month. Work on the
Prices of consumer products stabilize as Ramadan approached as a result of increase in imports. Price of a 50-kilogramme bag
Da Afghanistan Breshna Sherkat (DABS), the national electricity utility company of Afghanistan, informs its customers that beginning August 10 the