Farmers in Uruzgan receive improved wheat seeds and fertilizer to halt poppy cultivation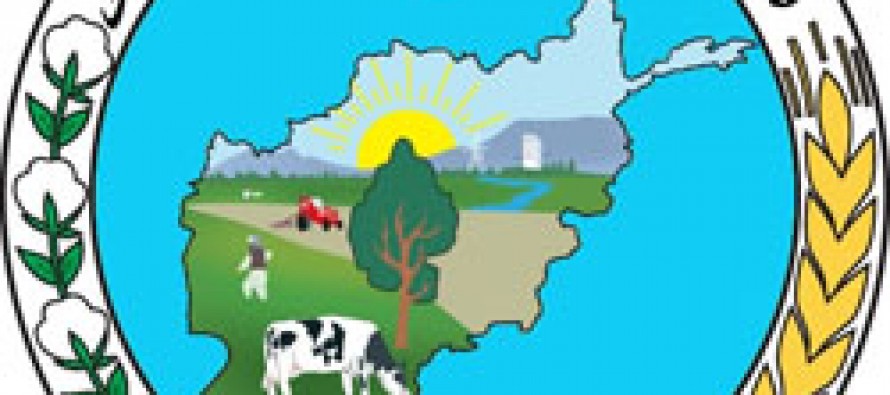 Afghan Agriculture Ministry has initiated the process of distributing improved wheat seeds and chemical fertilizer to farmers in Uruzgan province, in an attempt to encourage them to grow legal crops instead of poppies.
According to the Pajhwok Afghan News (PAN), the Department of Agriculture, Irrigation and Livestock will provide 50kg of improved seeds, urea and 100kg of DAP (Diammonium Phosphate) to the farmers.
While some growers have welcomed the initiative and have expressed willingness to cultivate wheat instead of poppies, some farmers still demand the government to provide more assistance.
---
---
Related Articles
Afghan Energy and Water Minister Mohammad Aref Noorzai said his ministry was working to improve sustainable energy services for the
The National Horticulture and Livestock Project is going to launch 3000 gardens planted with grape, almond, apricot, cherry, apple, pear
Tolo News- The Afghan government has dismissed the findings of international research consultant Gallup that only three percent of Afghan