Female interns to receive stipends through Roshan's M-Paisa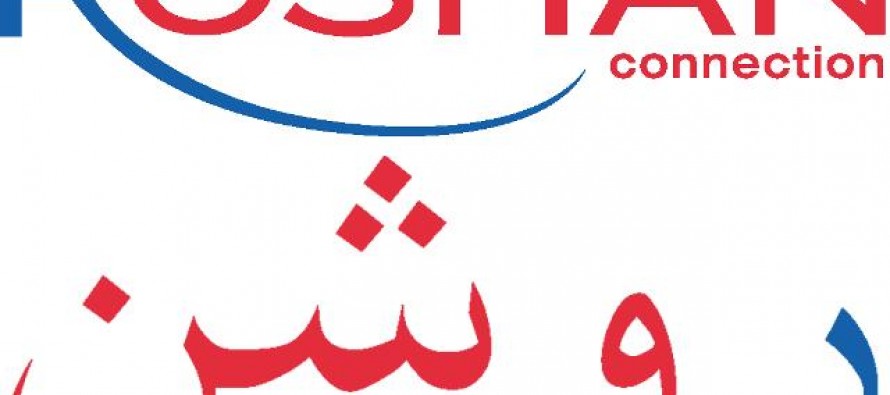 Roshan, Afghanistan's leading telecommunication company, and the US Agency for International Aid (USAID) have teamed up to distribute stipend payments to 9,500 female interns of the Promote-Women in Economy (WIE) program.
Funded by the USAID, the contract for the project was awarded to Roshan through the Promote-WIE program implementing partner Development Alternatives Inc. (DAI).
"When we launched M-Paisa, we wanted to bring in the latest technology to foster financial inclusion and to provide Afghans with a solution that supports economic development. We are now able to take that to the next level and bring access to financial services and banking," said Karim Khoja, CEO of Roshan. "M-Paisa provides the most transparent and effective payment options for businesses, organizations and government agencies to disburse compensation to recipients. We are planning to further expand and grow M-Paisa through similar partnerships."
Roshan launched M-Paisa, the first mobile transfer and payment solution in the country, in 2008. The service enables users to send and receive cash as well as make payments online anytime through their mobile device in a faster, cheaper and secure environment.
Promote Women's Leadership and Development aims to build on the gains Afghan women have made over the last decade by providing 75,000 educated women between18 and 30 from across the country with leadership skills to advance into decision-making positions in the political, economic, and social sectors of Afghan society.
The USAID provides the largest bilateral civilian assistance program to Afghanistan, with more than USD 17bn spent on development programs in Afghanistan since 2002.
---
---
Related Articles
The Teacher Education Directorate (TED) of the Ministry of Education invited a team of dedicated education professionals to take part
by Muhammad Hassan Khetab & Tanh  An Afghan construction company alleged that a US firm failed to comply with its
Funded by South Korean Reconstruction Team, a 20-bed hospital has been constructed at a cost of USD 500,000 in Southern