FIEO signs MoU with Export Promotion Agency of Afghanistan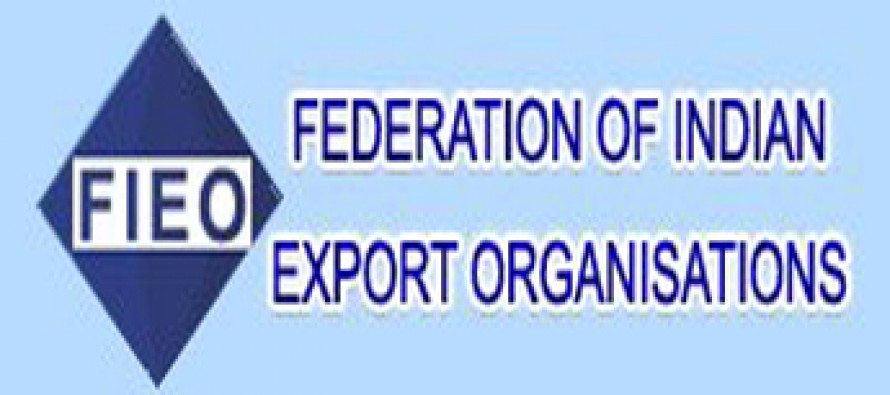 The Federation of Indian Export Organization (FIEO) has signed a Memorandum of Understanding with the Export Promotion Agency of Afghanistan (EPAA) and the Ministry of Commerce and Industry of Afghanistan.
The MoU followed after the visit of a 10-member business delegation representing natural herbs, fresh fruit and the dry fruit sectors.
With both parties providing information on standard requirements of their respective countries, the MoU is aimed at facilitating exchange visits of investment and trade missions, project study groups.
The MoU was signed by Ajay Sahai, Director-General and CEO, FIEO, and Najilla Habibyar, CEO of EPAA.
---
---
Related Articles
Head of Pharmaceutical Affairs at the Ministry of Public Health, Abdulhafiz Quraishi, announced the ministry will build a pharmaceutical industrial
A recent study conducted by the Afghanistan Research and Evaluation Unit (AREU) recommends that the trafficking law of 2017 should
Pakistan has resumed work on the construction of the 2nd lane of Torkham-Jalalabad Road. Construction work on the 2nd lane