Fifteen development projects ccompleted in Parwan Province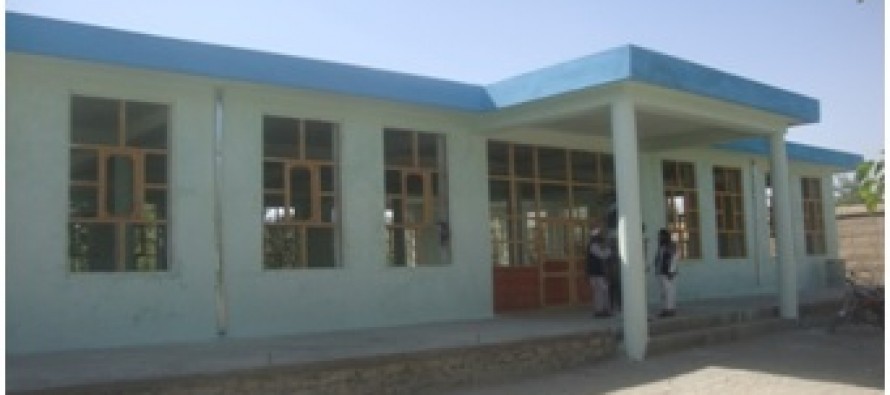 The National Solidarity Program of the Ministry of Rural Rehabilitation and Development (MRRD/NSP) recently completed fifteen projects in the districts of Sayedkhil and Salang and in a number of areas related to Charikar the center of Parwan province.
Costing over 3,450,000 AFN, these development projects included the construction of social centers, a micro hydro power station, a water supply network, retaining walls, side ditches and excavation of wells equipped with hand pumps. Approximately, 3,362 families have been able to gain access to basic human needs upon completion of these projects.
Since its inception, the NSP has expended 2,063,198,315 AFN for implementation of 2,584 development projects in various sectors such transport, water and sanitation, irrigation, power, livelihoods, education, etc. Thousands of residents of Parwan province have benefited from these projects so far.
---
---
Related Articles
The Afghan-German Cooperation handed over newly constructed and rehabilitated rooms as well as equipment to three girls' schools in Baghlan
The United States Agency for International Development (USAID) on October 20 announced a $22.3 million project to help the Afghan
Two schools and a hospital were inaugurated in Qala Naw city of Badghis province, said officials. The three projects were