Fifteen NSP projects executed in Uruzgan Province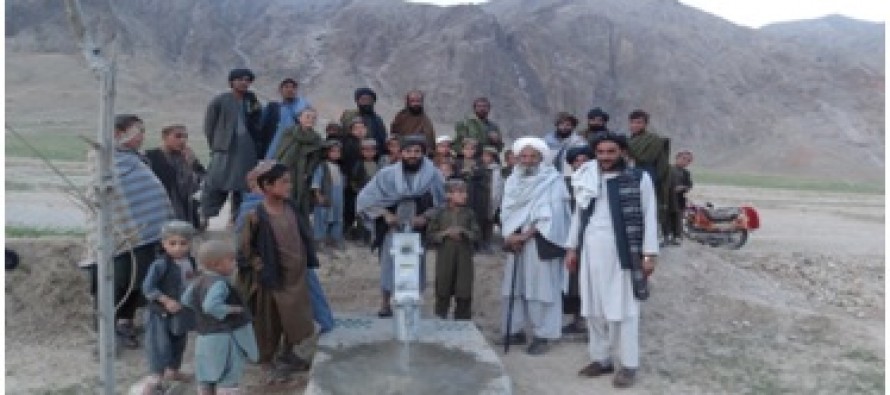 With a cost of more than 15,850,000 AFN, 15 sub-projects of National Solidarity Program of the Ministry of Rural Rehabilitation and Development (NSP/MRRD) were recently completed in Uruzgan province and handed buy clomiphene online over to the communities.
According to the Provincial Manager of NSP in Uruzgan province, these development projects included the construction of protection walls at a length of 414 meters, irrigation canals at a length of 348meters, 42 public toilets, 12 culverts, graveling rural roads at a length of 24,860 meters and digging of 21 safe drinking water wells with installation of hand pumps.
The stated projects have been cialis usa women implemented in Terenkot, Shaheed Hasas and Gizab districts of Uruzgan province. Approximately, 3,335 families benefitted from these projects.
Since its inception, the NSP has expended 1,409,953,820 AFN for implementation of 1,289 development projects in Uruzgan province which included various sectors, such as, transport, water supply, electricity, education and livelihood.
Thousands of cialis approved residents of Uruzgan province have benefited from these projects so far.
---
---
Related Articles
Under an initiative taken by the Afghan government, around 100,000 Afghans will find jobs in Saudi Arabia and around 10,000
Wheat price has soared in Jawzjan province due to a decline in wheat yield due to lack of rains and
The Kingdom of Saudi Arabia and Afghanistan inked a general cooperation agreement in Almaty on April 26. According to a