Fig production in Kandahar has increased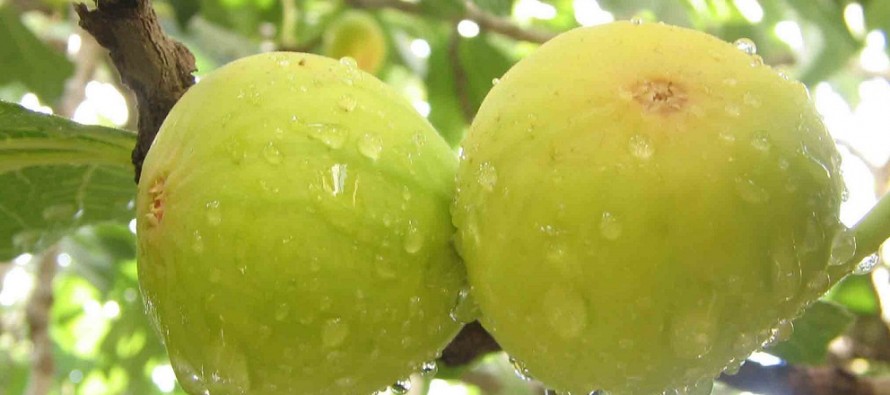 By Mohammad Naeem: Kandahar province has witnessed a boost in fig production and an improvement in the product's quality.
Orchard owners in Kandahar confirm the remarkable increase in the production cost of levitra in uk of fig and its quality. "Due to reasonable climate with seasonal rains during the current year, the production of this fruit has increased significantly compared to previous years," said an orchard owner.
Officials propecia sales canadian from Kandahar Agricultural Department cited plant disease prevention measures as one of the factors behind the boost in fig production in the province.
Shah Mohammad, an employee of Agricultural Department in Kandahar told the press: "In addition to rise in production of fig, its sale and exports to international markets have also increased. It is notable to mention that this fruit should be packed properly so that they can continue to be sold in markets abroad, which will be very beneficial to the farmers' economy."
Meanwhile, officials from the Afghanistan buy levitra online viagra Chamber of Commerce & Industries (ACCI) in Kandahar have assured to further promote production and sales of fig.
According to ACCI, Pakistan, India, United Arab Emirates are among the countries that import this fruit from Afghanistan, which generate millions of Afghanis in revenue to the Afghan economy.
---
---
Related Articles
Piotr Łukasiewicz, during his visit to Ghazni province, promised that his country cialis usa women will continue assisting Ghazni province. According to
Afghan local businesses have raised concerns cheapest price viagra over trade of contraband goods through the borders from Pakistan. According to Institute for
Kabul is now home for large shopping centers offering a variety of clothes ranging from traditional outfits to the newest