Fight against corruption results in 19% increase in Nangarhar's customs revenues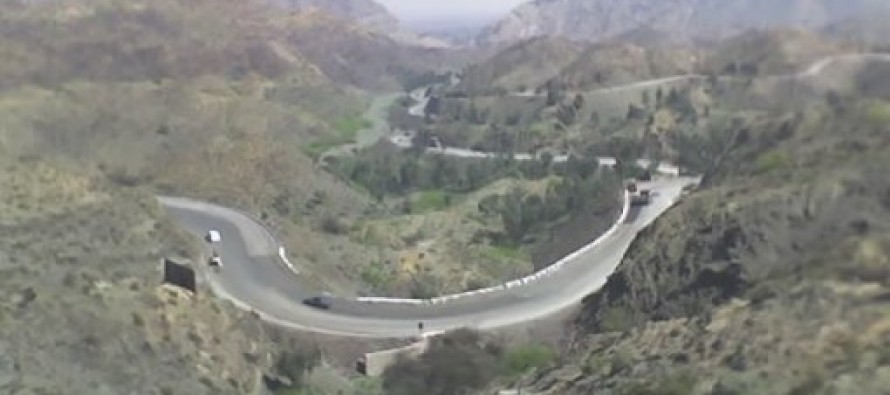 Officials have reported an increase of 19% in Nangarhar's customs revenues over the first quarter of the current Afghan fiscal year.
They hope the figure would double by the end of the this year.
The hike in the revenues is linked to effective measures taken to fight corruption and smuggling of goods.
"We have prevented smuggling of goods and appointed vigilance officers to keep a tab on the commercial goods and those goods that evade customs duty," Tolo News quotes Ghulam Farooq Momand, the Executive Officer of the Nangarhar Customs Department.
Owed to its proximity to Pakistan, Turkham port is the most active in Nangarhar and witnesses a disproportionately higher amount of trade activity compared to other ports.
Revenue figure stands at 471,299,278 AFN during the current financial year.
According to Tolo News, the Afghan government plans to build a new, better equipped building in addition to the existing one for the Nangarhar Customs Department in a bid to further increase trade activity in the province.
---
---
Related Articles
Director of the Institute for Security and Arms Control Studies Lie Wei regards "guarantee of security" as an important factor
The winners of Afghanistan's first smartphone app awards were announced in Kabul at the Afghan Mobile Business even on Thursday.
Traders from southern Kandahar province are not enjoying the current fruit harvests as their trade is trampled by the neighboring