Finance Minister cynical about the US commitments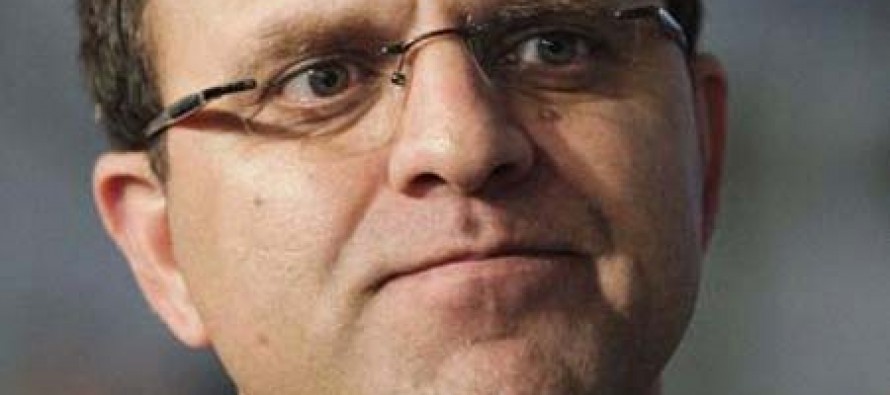 Afghan Finance Minister Hazrat Omar Zakhilwal told media on Tuesday that the Afghan government has asked Washington to release the USD 825mn aid within the next two months.
With regards to the US commitments to Afghanistan, Minister Zakhilwal expressed his doubts.
"We always doubt the implementation of such promises. For this reason, we have asked the US to pay us $825 within the next two months," the Pajhwok Afghan News quotes.
During the visit of a delegation led by President Hamid Karzai to Washington D.C., the Obama administration agreed to allow 50% of foreign aid to be channeled through the Afghan government.  The US government also pledged USD 825mn worth of aid to Kabul.
Karzai's Obama Visit paved way for the signing of the controversial security pact between the US and Afghanistan, according to some political observers.
Obama's government reassured Karzai of the US long-term cooperation with Afghanistan.
A joint statement released after the Karzai-Obama meeting said: "As we further develop the US-Afghanistan partnership, the United States and Afghanistan look forward to expanded cooperation under the auspices of the US-Afghanistan Bilateral Commission, through 2014 and beyond. President Obama and President Karzai committed to conclude the Bilateral Security Agreement as soon as possible; reaffirming that such an agreement is in both countries' interest."
According to the joint statement, both leaders also discussed the possibility of a post-2014 US presence that is sustainable, that supports a capable and effective Afghan National Security Force, and that continues to pressure the remnants of Al-Qaeda and its affiliates.
---
---
Related Articles
The construction of power dam, designed to produce 1.2 megawatts of power in addition to irrigating 2,700 hectares of agricultural
The United Nations Economic and Social Commission and the European Union plan to undertake a major infrastructure project that involves
Thirty Afghan traders will showcase the country's agricultural riches, ranging from saffron and pomegranates to apples and nuts, at a