Finance ministry generates USD 1.5bn revenue in 9 months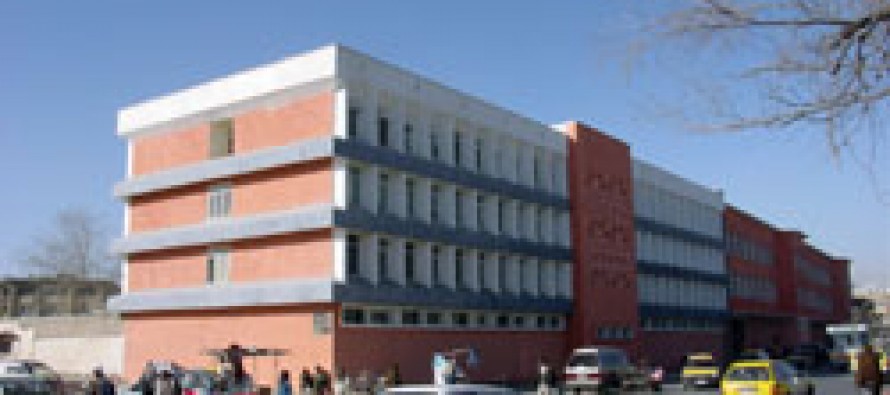 The Ministry of Finance has reported revenue of USD 1.5bn generated from direct and indirect taxes, sale and rent of land, buildings and customs during the first nine months of the current afghan calendar year.
Ministry's spokesman, Wahidullah Tawhidi, link the increase in the revenue to the relative reduction in corruption, increase in the capacity of officials, and introduction of new technology.
It is time for the Afghan government to shift from reliance on aid to self-sufficiency by generating high revenues that should translate into the public services later on. Afghanistan must develop a stable source of domestic revenue to cover its expenditures in order for them to compensate for the loss of international support, which is expected to eventually dry up.
The Afghan government needs to take further steps that would combat corruption, which is considered the main hindrance to the development of the economy.
The country was granted USD 16bn in aid in the year up to 2014 by the international community at the Tokyo conference in July of last year. The aid is conditional upon Afghanistan's efforts towards building up safeguards against the endemic corruption in the country.
---
---
Related Articles
The University Support & Workforce Development Program, a USAID funded project, inaugurated a career center at the Shaheed Ostad Rabbani
Farming is generally a male-dominated occupation in Afghanistan. In homes where women serve as the head of the family they
Agricultural specialists, farmers, representatives from development councils and the Department of Agriculture conducted a meeting yesterday to investigate the challenges